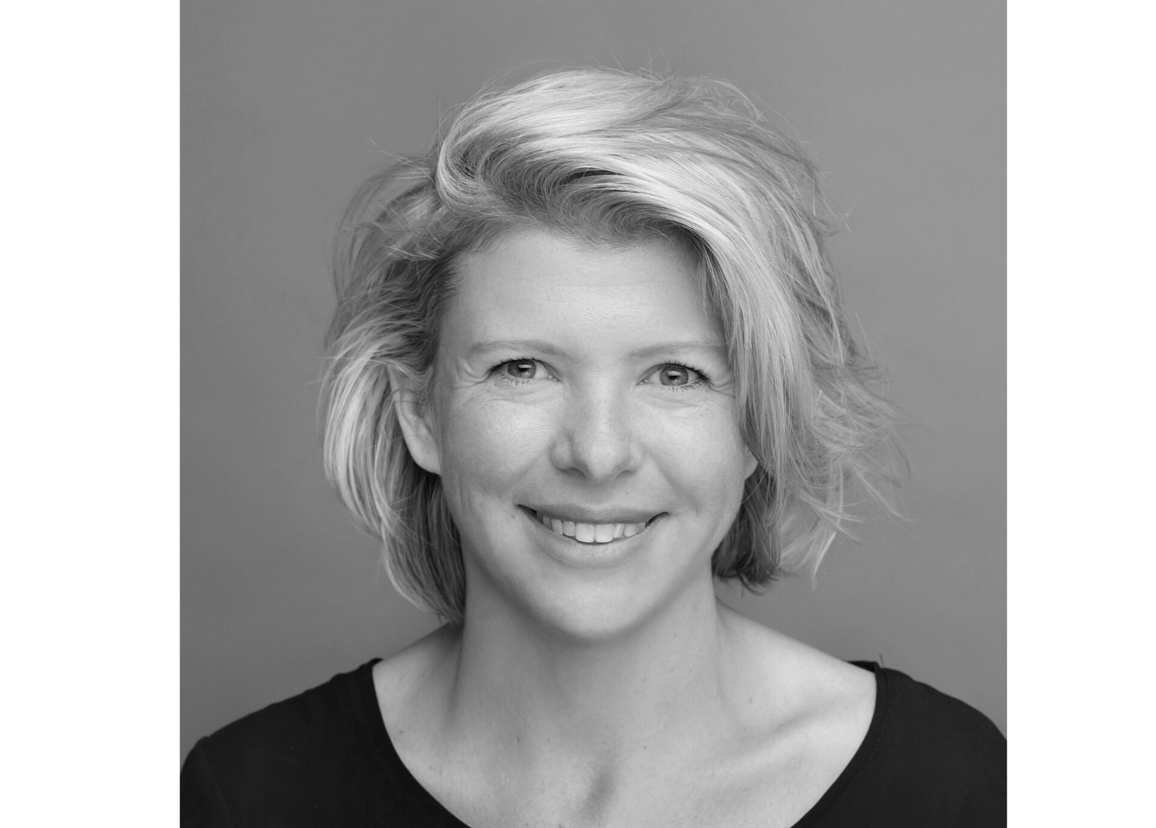 Chief Marketing & Customer Officer at Sendle on streamlined, sustainable growth.
At Marketing Trends, we are discovering what drives Australia's top marketers. Sendle is a shipping service designed for small businesses. It is also a certified technology B Corporation and Australia's first 100% carbon neutral shipping service. Eva Ross is Sendle's Chief Marketing & Customer Officer, and joined Marketing Trends to walk through her career journey to date, helping small businesses scale through partner integration and growing while keeping sustainability front of mind.
---
1. How did you start working in marketing?
At university I studied maths, fine art and psychology, which seemed like an odd combination of subjects at the time, but gave me the necessary foundation as a 21st century marketer. When I studied mathematics, the role of a data analyst did not even exist! Today we know that technical analytical skills, combined with human skills like creativity, are fundamental to modern marketing.
I've been fortunate enough to work all over the world - from teaching in Buenos Aires, to working in an animation studio in Barcelona to setting up an emerging art gallery in Berlin. I've carried this passion for creativity, culture and entrepreneurship throughout my career, from running the marketing operations at Airbnb APAC to now heading marketing & customer strategy at Sendle.
2.  If you weren't working in marketing, in which other industry do you think you might be?
Any industry where business models are being disrupted and new ones are being created! For example, the ecommerce industry. The current pace of investment and innovation in the industry is unprecedented, bringing so many unique opportunities to transform the customer experience.
3. What role does marketing play in your organisation?
At Sendle, marketing is not a distinct business function; it is central to our business strategy and is a key driver of digital transformation and a leader of the customer journey. Marketing helps to connect the dots between our sales, customer, product and engineering teams, across the entire customer journey, to find the right ways to align objectively around our customers' needs.
4. What type of impact has COVID- 19 had on your industry?
COVID has had a significant impact on the shipping and logistics industry. At the start of the pandemic, we saw an ecommerce boom, as store closures and lockdowns pushed consumers to shop online for almost everything. Now, the ongoing impact of COVID and major global events including Russia's war in Ukraine, has brought home the realities of the global supply chain crisis.
Soaring energy costs, volatile stocks and rising inflation is likely to have a long-term impact on the shipping and logistics industry, with delivery delays and rising costs already starting to bite many businesses. For small businesses bracing for a challenging year ahead, it will be important to diversify carriers and communicate with customers to minimise disruption to operations.
5. What is the most exciting trend or innovation happening in your field in terms of marketing?
I get really excited about the integrations across our ecommerce partner ecosystem and how this can help small businesses scale, innovate and compete on a more level playing field with big enterprises. By integrating with business apps small businesses know and love, we're able to help them save time and money by streamlining the parcel delivery process, in a sustainable way.
6. As a marketer, what do you believe is the biggest challenge facing your industry in the future?
In Australia, the transport and logistics industry contributes around 18 percent of all carbon emissions. It has had the highest growth rate of any sector since 1990 and according to the Australian Climate Council, is expected to reach 111 million tonnes of carbon dioxide by 2030.
While shipping is only one part of that industry, it is a growing part. We are incredibly cognizant of our sustainability and environmental responsibility and have been since day one, when we launched as the world's first carbon neutral delivery service. Today it's encouraging to see more brands look at ways to make their supply chains more circular and reduce their carbon footprint.
7. What does a typical day look like for you? How do you structure your week?
Sendle's USA team is up earlier than I am, so I often bring the team with me (virtually anyway) on my morning walk by the coast. Then I make a coffee and check-in with the Sydney and Manila teams on Slack – everyone sends a daily update so we're all staying connected and aligned.
My job involves a lot of context switching from board meetings, budgeting and strategy discussions, to designing marketing plans, reviewing comms and reading customer feedback. One minute I'll be deep in a spreadsheet only to join my next meeting and find the Manila team in full flow in a Zoomba (Zumba on Zoom) session. No two days are ever the same!
8. What brands do you take inspiration from?
I take a lot of inspiration from art, design and communities. We're currently working with lauvallieres.com for Earth Day sendle.com/earthday2022. Laurence makes beautiful sculptures out of discarded cardboard, a material that she finds in abundance in the street, so she can create format works on the spot anywhere in the world. I love this simple concept, making so much with so little and reimagining the resources you have. We did something similar in collage for our 250g product campaign, and continue to build flexible design systems that are easy to optimise and personalise.
I've always loved B Corp, Etsy and Meetup's approaches to community management. Small incremental asks to the community, and plenty of rewards for those involved. The ShopifyPlus Partners program has provided similar rewards
9. Software and tools recommendations: what is the one software you can't work without and why?
slack.com - there at sunrise, at bedtime, and when I'm on the move. I can easily check in on how internal and partner projects are going, whether there is anything I can unblock for the team, and what the latest custom emojis are.
ecosia.com - the search engine that plants trees as you search. At least if you get in a research worm hole you're doing good for the planet while you're down there.
10. What are three resources you would recommend for anyone working in your field?
For books and blogs on management and marketing, I can't go past:
Radical Candor by Kim Scott
The Growth Mindset by Carol Dweck
The Growth Handbook by Elad Gil