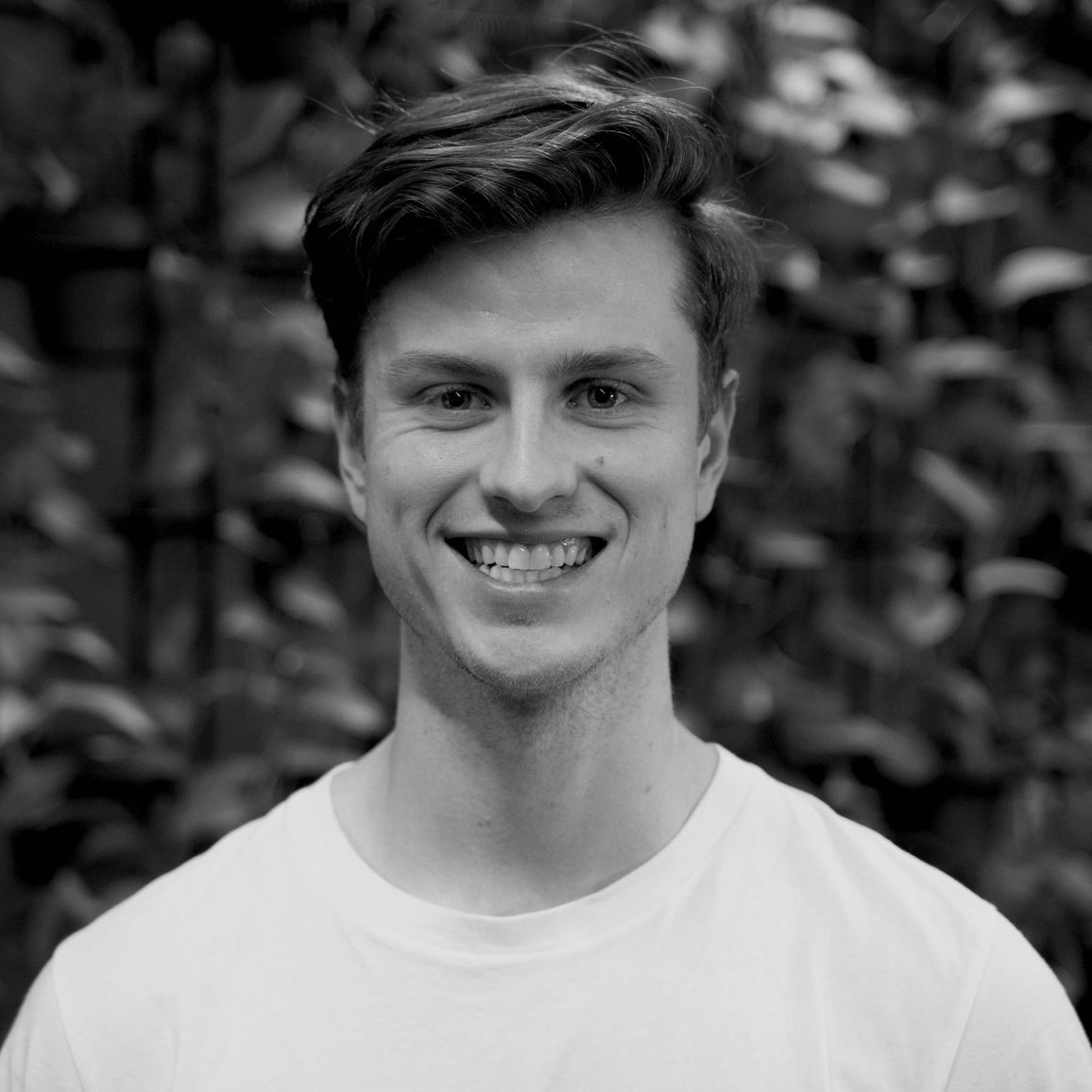 Growth Marketing Lead at Airwallex: on the company's explosive growth and the insights that surfaced during COVID-19
---
At Marketing Trends, we are discovering what drives Australia's top marketers. Airwallex was founded in 2015 in Melbourne, and since then has grown to over 600 people across 12 international offices. With the purpose of enabling business to financially operate without borders, Brendan Connaughton tells us about the fintech startup's phenomenal growth and his personal story as a growth marketer. Read his full interview here.
---
Career & professional background
Brendan, how did you start working in marketing?
In early high school, I was interested in digital marketing, so as a passion project started building affiliate sites. I'm quite an obsessive learner, so I quickly got enthralled in the process, learning everything from black-hat SEO, to paid marketing, to how to build high converting websites.
After a couple years, I joined Webprofits, a growth marketing agency, and continued to build my marketing toolkit, but also how to apply the principles I had learnt to mid-market companies and start-ups with high growth potential.
Currently, I'm the Growth Marketing Lead at Airwallex, largely responsible for SME customer acquisition in Australia, supporting international market entry, and ensuring shared learning across regions.
If you weren't working in marketing, what other profession would you have pursued?
A high school teacher.
I was fortunate to get the opportunity to run workshops in statistics whilst at university, and to tutor high school students in maths. I loved these experiences. The feeling when a new skill or tactic clicks for someone else is something I find very rewarding.
I've also had several teachers as role models in my life, I could easily have followed in their footsteps.
Marketing & Industry Trends
What role does marketing play at Airwallex?
Marketing sits within our growth function and is highly valued at Airwallex.
My personal view is that the role of marketing can be summarised as:
Short term: Ensure we hit our immediate targets (new customer acquisition, pipeline health, product adoption etc),
Medium term: Develop operational rigour and relentlessly test the things that matter,
Long term: Build an enduring, respected, trustworthy and authentic brand.
Ultimately, there are many teams and individuals that play an important role in achieving the above, including, but not limited to, growth, brand & communication, product and engineering.
What type of impact has COVID-19 had on your industry?
With COVID-19, we've certainly seen increased fintech adoption, and this has greatly contributed to an explosive year of growth for Airwallex.
Like many businesses, we also closely observed how COVID impacted our customer base, their product adoption and revenue contribution, and a lot of interesting insights surfaced.
For example, whilst we naturally saw a pull-back in revenue contribution from our travel industry customers (such as flight/accommodation payments), their underlying product usage either remained the same or increased, with many OTAs becoming increasingly dependent on Airwallex due to lower rates when processing customer refunds/claims.
In 2020, we saw triple digit revenue growth in the e-commerce, digital & technology and logistics customer segments. Like many, we expected our eCommerce segment to increase in terms of revenue contribution, so we shifted marketing resources, activities and our product roadmap to accommodate this.
What is the most exciting trend or innovation happening in your field in terms of marketing?
I'm excited for in-person events to re-surge post COVID. When larger scale events become possible again, I think brands and event organisers are likely to go all out, that attendees will be more engaged than ever, and that the calibre of speakers and content will be top-notch.
As a marketer, what do you believe is the biggest challenge facing your industry in the future?
The role of creativity will grow in importance as machine learning continues to outperform humans when it comes to mundane marketing activities, like topic/keyword research in SEO and bid/budget optimisation in paid marketing.
For most marketing professionals spending substantial time 'on the tools', this change means that they need to rethink how they spend their time, think more strategically, and develop a greater understanding of their customer/market. This skill set will become increasingly valuable, and I strongly believe that the future belongs to capable and adaptive generalists.
Tools, recommendations & sources of inspiration
What does a typical day look like for you? How do you structure your week?
My typical day starts before 8:30am when I check a few important dashboards, email and Slack.
Meetings typically consume half of my day. Some typical meetings would include marketing planning/alignment sessions, one-on-ones with our UK/HK marketing leads, and interviewing new candidates.
I'm also very involved in our day-to-day marketing initiatives, so the other half of my day is typically allocated to planning new inbound or ABM campaigns, analysing and reporting on campaign results, or marketing op pieces, like lead routing/scoring and automation.
As a growth team, we loosely operate on a weekly sprint model, where we do a check-in on Mondays to establish priorities, work hard throughout the week, and then share updates, challenges, and learnings on Friday with a broader team, before re-establishing focuses for the coming week.
I try to leave one day a week meeting free, so that I can make substantial progress towards one important goal or initiative. It's easy to get into the whirlwind of activity, so I also usually turn off Slack notifications for an hour or two when I can. I should also do this more regularly.
What brands do you take inspiration from?
Gong, Koala and Patagonia are three that come to mind.
Software and tools recommendations: what is the one software you can't work without and why?
Todoist: I jot almost all personal or professional tasks in there, and it's the heart of my productivity system. I've used it for 5+ years and become highly dependent on it, I would be lost without it.
What are three resources you would recommend for anyone working in your field?
Reforge for understanding how marketing/product leaders think about growth.
Stratechery for understanding business strategy and how it applies to tech companies. The Knowledge Project (podcast) and Farnam St (blog) for understanding how to make better decisions.