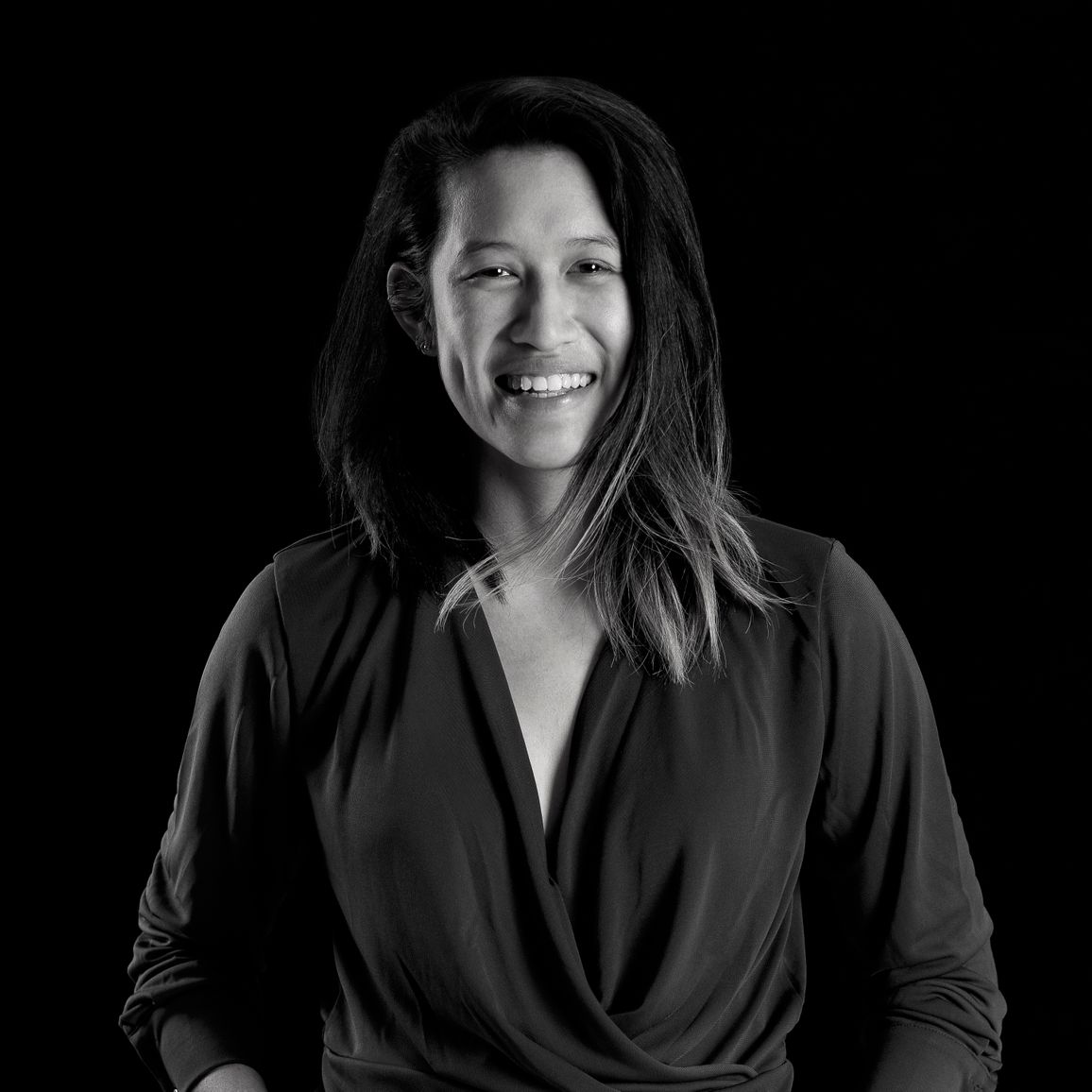 Chief Marketing Officer at GGWP Academy on Breaking New Grounds with Automated Influencer Marketing.
---
At Marketing Trends we are discovering what drives Australia's top marketers. GGWP Academy is an Australian Gaming Influencer Startup that helps people build their gaming career. In this interview, Cassie tells us about the gaming industry skyrocketing and how GGWP is attempting to bring automation to the Influencer Marketing industry in a way that's never been done before. Read the full story below.
---
Career & professional background
Cassie, how did your career in marketing start?
My first foray into Marketing started when I was 21 - it was actually something that I stumbled into by pure happenstance. I was studying a Bachelor of Laws/Arts at the time, but I always had a nagging feeling that I should be doing something else (as corny as that sounds).
I've always had an interest in Advertising and Content Creation. I actually participated in a few design and advertising competitions when I was younger, placing in the top three. I applied for a role in the Acquisitions Team at Freelancer.com as a Content Marketing Coordinator. I was lucky enough to learn everything from SEO and Paid Marketing to how to build high converting websites and code and design their emails.
I remained in this position for the next year and a half, until I moved into a consulting role with different companies, from Fintech's like Pennybox to Marketplaces like Thousand Hands. After which, I had a short sales stint at GlaxoSmithKline, working closely with Woolworths and Coles.
My career then expanded into Strategy when I moved to Winning Group to work as a Category Manager. That's when I found a deep passion for Operations and Marketing - the sweet combination of strategy and execution (as I like to call it)

If you hadn't pursued a career in marketing, in which other industry do you think you might be?

When I was younger, I definitely was the type that wanted to follow in the footsteps of my family and become a lawyer or a doctor. I actually studied Science and Law before making my decision to pursue a career in Marketing. As I've grown up, I realised that I just have too much fun being creative to give it all up.

Marketing & Industry Trends
Could you tell us about your role as Chief Marketing Officer at GGWP Academy?

I joined the company back in 2019. Back then, it was still being operated by a solo founder. At GGWP Academy, Marketing is really multifaceted; it's the umbrella for Product Management, Digital Marketing (of course), Product Design and Strategic Partnerships.
My day to day tends to be focused on growth, design and product. I'm responsible for paid media, copywriting, UI/UX design and social. Basically, my position extends to anything that involves the growth of the company, organically or paid.


What type of impact has COVID-19 had on your industry?

The Gaming industry has really skyrocketed from the current stay-at-home situation. With the world on lockdown, people were forced to find alternative methods of income and entertainment. As a result, we've seen the industry grow to a $3.4 billion dollar industry, with millions of new gamers and approximately 1.645 billion hours of Twitch streams watched every month. This has translated to in-game sales as well.

We saw an opportunity to double down on our model, and we've seen an increase in new users on the platform, upskilling themselves and finding sponsorships.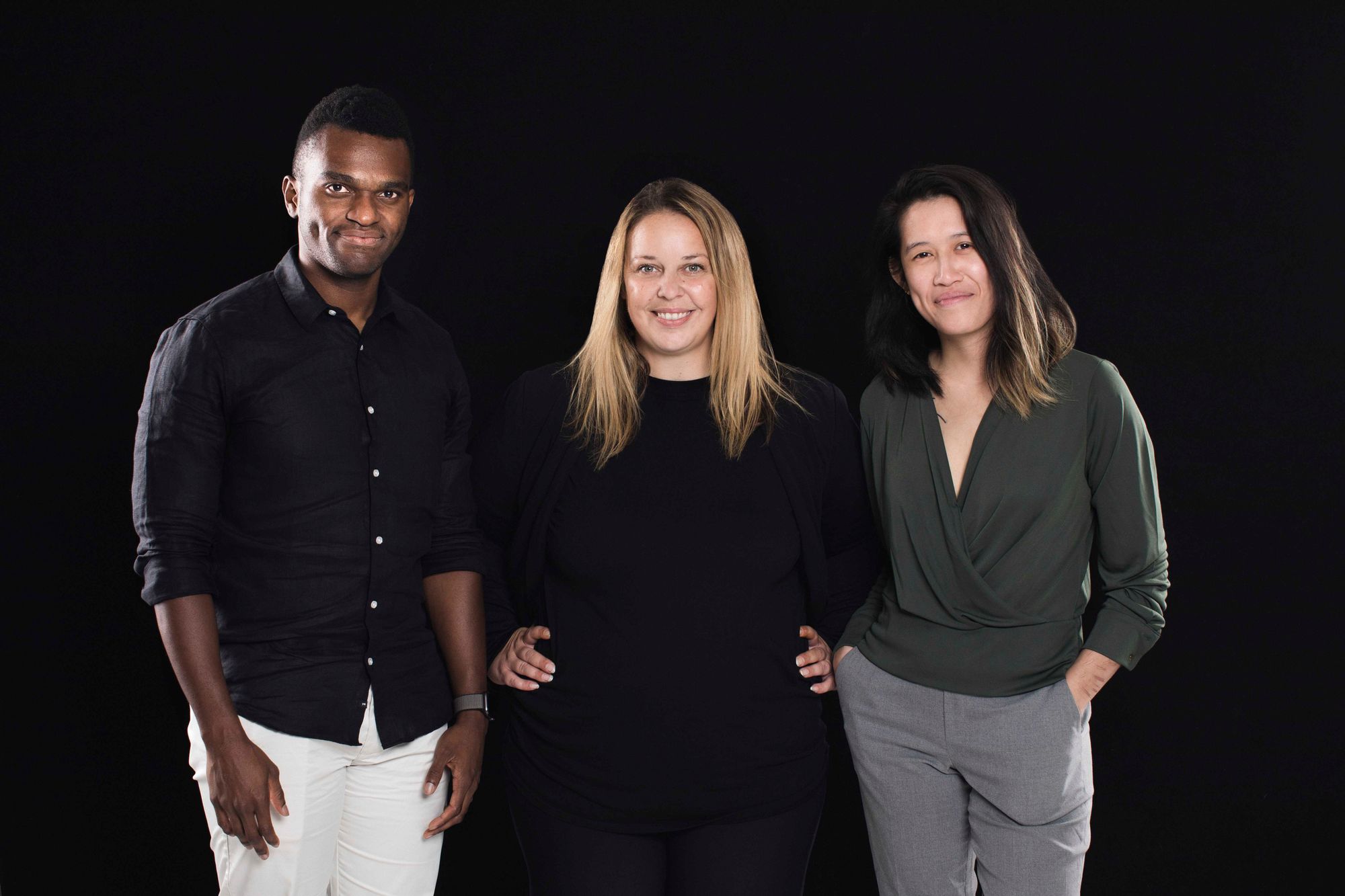 What is the most exciting trend or innovation in your field in terms of growth?

Automation is definitely the most exciting space for us. We are attempting to bring automation to the Influencer Marketing industry in a way that's never been done before, so we can improve engagement across all areas of the customer journey, and create an organic networking effect across our user base.
Smaller creators will be able to get discovered just as easily through our platform as some of the bigger creators, and this is something that historically hasn't been done before.  

As a marketer, what do you believe is the biggest challenge facing your industry in the future?

Definitely the increased purveyance of "bad actors" in the industry. There's been a few articles over the last few months about Instagram scandals, where Influencers weren't following guidelines and regulations, or there's a lack of credibility behind said Influencer, and they underperformed.
As the Influencer Marketing industry continues to grow, we think that it's crucial to implement a way to combat this issue of authenticity and dissuade these "bad actors" from receiving jobs. This is something that we've caked into our platform from the ground up. Our scoring system takes your previous social activity into account in order to lock or unlock jobs for a creator.    
Tools, recommendations & sources of inspiration
What does a typical day look like for you? How do you structure your week?

For me, I like to structure our daily activities around weekly priorities that are discussed in our stand-up at the start of every week.
My day usually begins at around 8:30 (if I haven't pulled an all-nighter the night before), where I spend half an hour catching up on emails and Slack messages. I also spend some time surfing Dribbble and Feedly to catch up on the news that's happened overnight and any new design trends.
I try to balance my day between meetings and providing my team with the resources and support to perform in their roles. In between coffees, I jump between our Data Studio and Google Analytics, reporting trends to the team.

What brands do you take inspiration from?

Personally, I love brands with a bit of bite. I've been seeing this a lot lately from brands like Chatime and Aldi. They have a great tone of voice that distinguishes them from the rest of the market.  
From a start-up perspective, I love hearing about stories of huge organic growth. It's super interesting for me to analyse this kind of  growth strategy, as it's every Marketer's dream to never spend a penny (at least in my books). A brand like Linktree comes to mind.
Software and tools recommendations: what is the one software you can't work without and why?

Our key softwares would have to be Google Analytics, Data Studio, Hubspot and Slack.
I would also sneakily throw Notion into the mix. It's become the heart of our company, where we manage all our daily tasks and priorities, and most importantly, it creates visibility across the company, so that we're never waiting for information.
What are three resources you would recommend for anyone working in your field?

I like to start my mornings by going through my Feedly account for industry news and Dribbble for some quick design inspiration.  
In terms of marketing, I'm an avid reader of Really Good Emails. It's a great resource to use when finding inspiration for your email marketing.
I also love using Facebook Ad Library to check on competitors or look for inspiration when creating ad creatives.