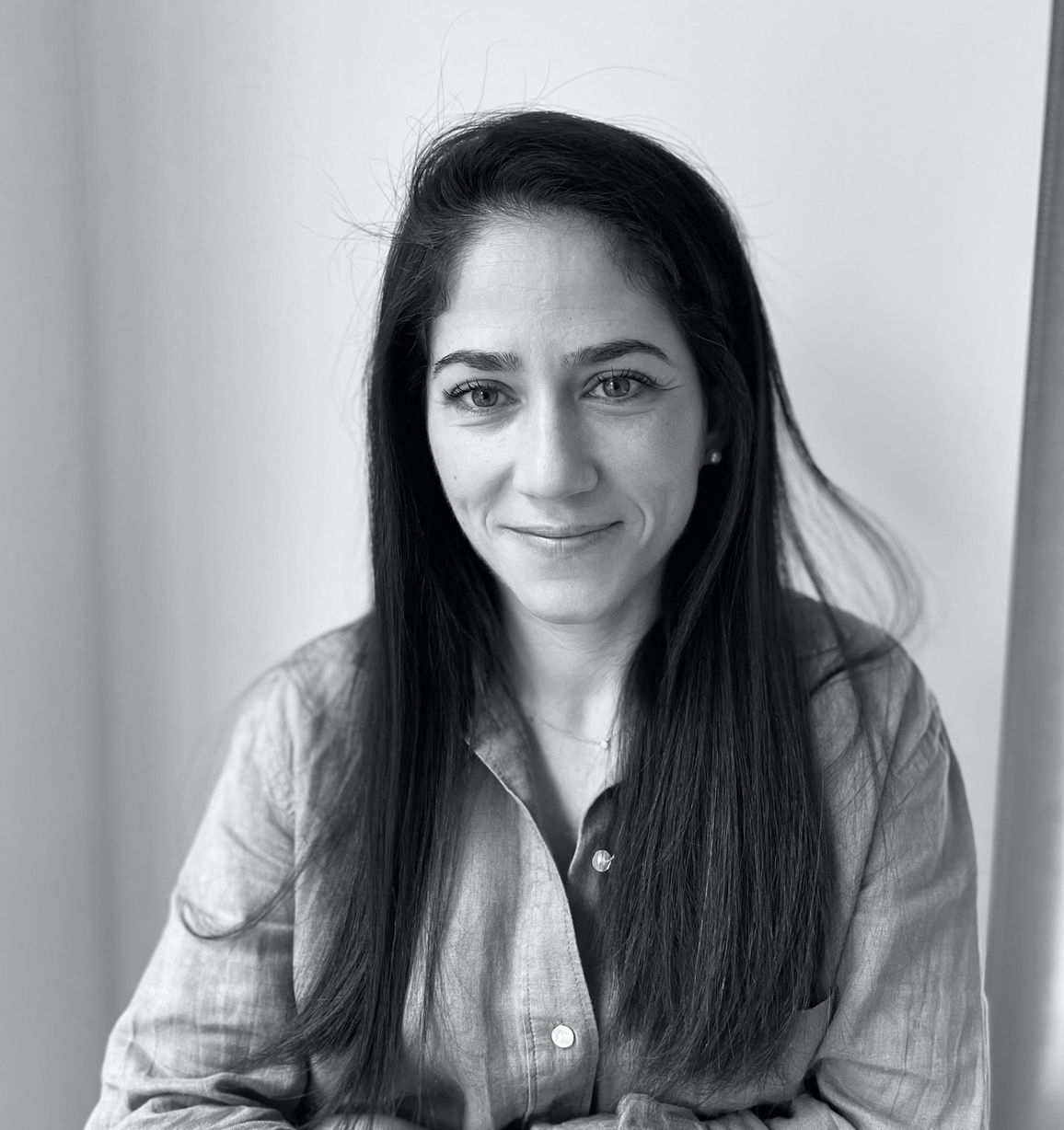 Lifecycle Marketing Manager APAC at Shippit on the Unprecedented Upsurge in eCommerce.
---
At Marketing Trends, we are discovering what drives Australia's top marketers. Shipping engine Shippit, helps retailers save time, money and keep customers happy. Cláudia Capelo, the startup's Lifecycle Marketing Manager for APAC tells us about her role building the Lifecycle Strategy and how Shippit adapted to the unprecedented growth in eCommerce.
---
Career & professional background

Claudia, how did your career in marketing start?

I studied Finance and started my career working at Virgin Active in Portugal, where I'm originally from, in the cost control division.
At that time, we were planning the opening of Lisbon's biggest club. I started getting involved in the process of organising the launching pop-up event, how we could generate more leads and maximise our brand awareness.
It was then that I realised I really enjoyed that part of the business, and it was actually the sales team that encouraged me to move from Finance to Marketing. It was not an easy move, but deep down I felt it was right for me.
After I made that switch, Virgin Active offered me the role of Marketing Manager in Thailand, and I happily accepted it. Now, it's been eight years in the industry.
Looking back, I have to say that another key factor that encouraged me to change careers is that I've always had the goal to start my own business one day, and I know that it would require me to develop a certain level of marketing skills.

If you hadn't pursued a career in marketing,  in which other industry do you think you might be?

If I wasn't working in Marketing, I would probably still be working in Finance, although at this point going back to Finance would be difficult. It's a very fast-paced industry that needs you to stay constantly updated and it's been almost a decade since I left it.
I also might have explored a career in Psychology. Yet at this point, I'm still very much interested in Marketing. It still excites me, gives me plenty of progression opportunities and it's always a challenge. More, considering that I've lived in many countries, and that means having to understand the particularities of each market.


Could you tell us about your role as Lifecycle Marketing Manager APAC at Shippit?
For the last eight months, I've led Lifecycle Marketing at Shippit for APAC. My role is mostly focused on automating the customer journey to give the customer the best experience possible.
At this stage, we are working on building the Lifecycle Strategy since it's still a fairly new area for the company. This means I'm in the process of fixing certain stages of the customer journey and focusing on designing the projects we need to implement.
It's an interesting and dynamic role, and also quite challenging given the complexity of our product.

---
Marketing & Industry Trend

What type of impact has COVID- 19 had on your industry?

Covid has brought changes to the way we live, work and shop. The reduction in foot traffic to stores meant an unexpected growth in eCommerce, as retailers and shoppers had to shift how goods were sold and purchased.
In Australia, up until the 30th of April 2020, online purchases had grown 41% YoY. 8 weeks after the 11th March 2020 - the date COVID-19 was declared a pandemic by the WHO - online sales had gone up to 80% YoY.
This exponential increase in parcel movement and eCommerce deliveries has put a huge strain on the pre-existing Australia post delivery system, as well as other freight and logistics businesses.
The pandemic quickly required Australian freight and logistics companies to change the way they operated, in order to meet the new demand patterns and customer expectations.
In our case, we had to be very proactive to adapt to the new circumstances and reactive towards situations that escaped our control, always trying to provide the best possible support to the retailers.
With this being said, the overall impact on Shippit was positive, allowing us to grow in size and revenue.

What is the most exciting trend or innovation happening in your field in terms of growth?

I'm certainly interested in seeing how AI will continue to develop and contribute to Marketing. The replacement of humans for certain activities was accelerated by COVID and the benefits are huge. We are exploring using AI to qualify leads, instead of having BDR making phone calls.
In the first round of the testing stage, we used cold leads and the conversion rate was extraordinary. This is a good indicator that this trend is worthy of exploring and that AI increases productivity and efficiency.
It's interesting to also take into consideration how difficult it's nowadays to hire people, due to the pandemic's restrictions and talent shortage and the role that AI could play in helping reduce that shortage.

As a marketer, what do you believe is the biggest challenge facing your industry in the future?
A big challenge I foresee is shifting from a Product-led to a Solution-led approach, and having a better understanding of the customer's problems.
At Shippit, we've been focused on developing a high quality product, and now that we've achieved that, we are starting to focus on communicating how our product can solve our target market's problems.
This is in great part a communication's challenge. It's quite common that customers don't know how to identify their problems, so offering a solution to an unidentified problem means there's a gap to fill, which can only be closed by educating the customer.

---
Tools, recommendations & sources of inspiration

What does a typical day look like for you? How do you structure your week?

Being a startup, we still need to have a lot of meetings to solve things. So I normally take Monday and Tuesday for meetings, and the rest of the week to implement our decisions and work on our strategy.
What brands do you take inspiration from?
I find inspiration in the tools I use every day as a marketer. I admire HubSpot's ability to publish relevant and insightful content. It's my go-to source when I'm looking for strategy advice.
We also craft a lot of our own video content, and for this, Wistia is a very useful tool that allows us to personalise that content. I find that approaching leads with a presentation video is sometimes better than doing so with EDMs.
For customer onboarding, we use Intercom, an automated customer communications platform that allows you to build better relationships through personalised, messenger-based experiences and Pardot, another very useful email marketing tool.

Software and tools recommendations: what is the one software you can't work without and why?

Out of all the tools I can't work without, I would choose Intercom, Pardot and Looker, which I use for reporting.

What are three resources you would recommend for anyone working in your field?

Books & Podcast - I love technical books. One of my favourite ones is 'Product-led Onboarding: How to Turn New Users Into Lifelong Customers.'  This book by Ramli John and Wes Bush gives a simple 6-step strategy used by big corporations to get more loyal clients in a fraction of the time. Their podcast ProductLed Podcast is also highly recommendable.
Team composition - Always make sure you include a Data Analyst and a Creative Content Writer in your Marketing team. Both data analysis and good quality content are fundamentally important.
Marketing Automation and Event-based Triggers Tools - AI will only continue to be a rising trend in Marketing and these tools are set to get even more relevant with time.