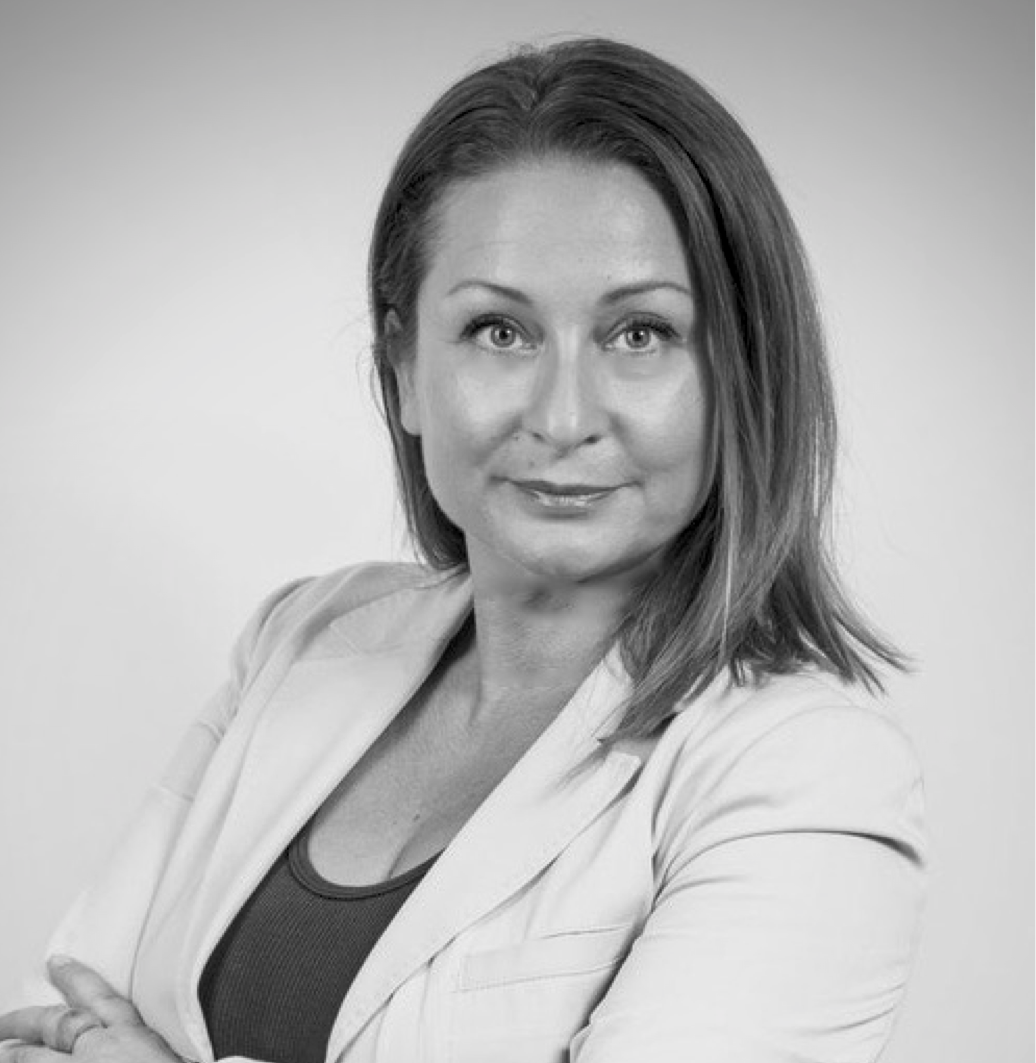 Head of Marketing at Propel Group on the Latest Trends in the Apparel Industry: Localism, CSR & Digital Transformation.
---
At Marketing Trends we are discovering what drives Australia's top marketers. As Head of Marketing at Propel Group, owner of Australia's iconic brands RB Sellars, Rossi Boots and Driza-Bone, Emily Paladino gives us an insight into the latest trends in the apparel industry: Localism, CSR and Digital Transformation.
Read her full story here:
---
Career & professional background

Emily, how did your career in marketing start?

My career in marketing didn't have a traditional start. I have a background in psychology so naturally gravitated towards market and social research. I have worked in marketing consultancies and brand agencies over the years though, so I broadened my skill set to include brand and strategy planning.
I officially moved into a senior marketing role when I was at Target Australia, before taking on the role as Head of Marketing at Propel Group.


If you hadn't pursued a career in marketing,  in which other industry do you think you might be?

I tend to oscillate between insights, strategy & planning and marketing & communications - so can easily work at either ends of the spectrum. But if I hadn't moved in this direction, I would be a Psychologist.
Could you tell us about your role as Head of Marketing at Propel?

Fast paced and interesting with little downtime. I manage a fantastic cross-functional team with a wide remit including Customer Insights, Marketing Communications, Digital Marketing, eCommerce, Creative, PR, Sponsorship and Events.  

We manage three iconic Australian brands (RB Sellars, Driza-Bone and Rossi Boots) and I have been fortunate enough to shape the future direction of two of them since I started my role.  


Marketing & Industry Trends

What type of impact has COVID- 19 had on your industry?
The apparel industry has been hit fairly hard the past 12+months, especially those with a reliance on offshore supply chains or those reliant on physical stores.  

Our core customer lives in regional and rural Australia, so to be honest it didn't have much impact on us last year, especially given our physical stores are in regional areas.

This year has been a different experience, especially with the whole of NSW and now VIC in lockdown, but thankfully we were on the cusp of a digital transformation early this year anyway, so if anything, this latest lockdown has forced us to push ourselves a little harder.


What is the most exciting trend or innovation happening in your field in terms of growth?

The most interesting trends for me are those instigated by consumer behaviour (and in some cases, demands). The localism macro-trend had been brewing for a while, but has really been amplified over the past 12 or so months for obvious reasons. Retailers with local supply chains have been able to play in this space. Much of our product is Made in Australia so we have naturally adopted the narrative.    
The whole area of CSR is exciting. From introducing sustainable practices, to transparency in manufacturing processes, companies that had been flying under the radar are becoming more accountable, which is good for everyone.  


As a marketer, what do you believe is the biggest challenge facing your industry in the future?

It's not new - but arguing my case on the need to reach a happy medium between long term brand building versus short term activations keeps me busy most Monday's (trade meeting days).

Tools, recommendations & sources of inspiration

What does a typical day look like for you? How do you structure your week?
I would like to say that I am able to structure my days to suit my needs, but working for a small business doesn't allow me that luxury. Generally though, Monday-Wednesday are meeting days. I also structure my 1:1 check-ins with direct reports at the end of these days, to ensure they are ready for the week ahead.

I block out as much time out as I can on Thursday and Friday to work on strategy and planning for the brands. Every morning starts off with a team check-in via Teams and early knock off on Friday (with a virtual drink with the team if possible).


What brands do you take inspiration from?

Any brands who know who they are, what they want and live out their truth with everything they do and say.


Software and tools recommendations: what is the one software you can't work without and why?

Smartsheet has actually changed our lives. From project planning, to marketing planning and creative - we are all working on it (across the whole business) which is fabulous.


What are three resources you would recommend for anyone working in your field?

I'm an apparel nerd so BOF, Ragtrader and Trendstop are all fun reads.