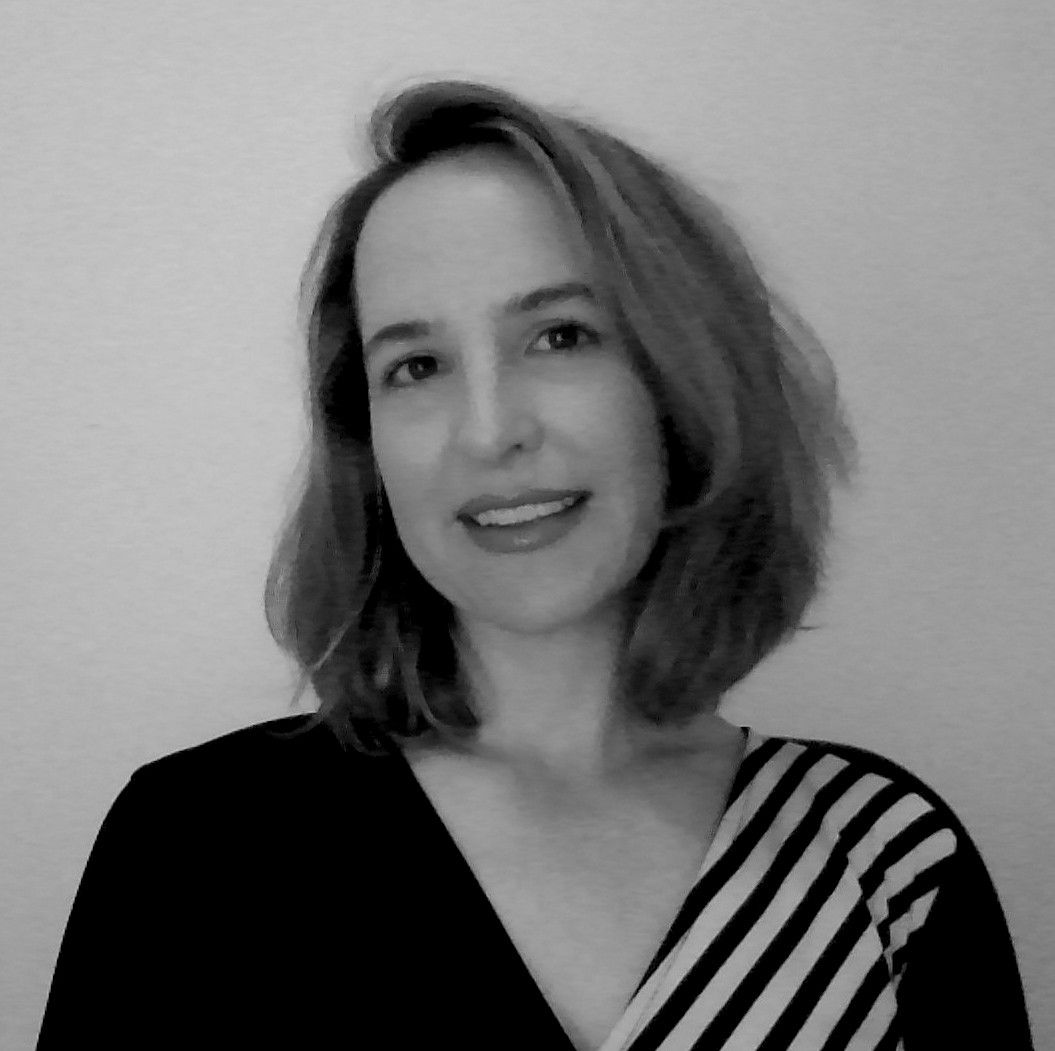 Head of Marketing and Communications at BlueChilli Group on Helping Impactful Startups Scale
---
At Marketing Trends we are discovering what drives Australia's top marketers. BlueChilli Group focuses on empowering early-stage startup founders to build impactful, investable global tech startups. Hilary Brainard joins us in this edition and tells us about her role as Head of Marketing and Communications, the group's main programs and the industry's emphasis on inclusion and diversity.
Read the full story here ↓
---
Career & professional background
Hilary, how did your career in marketing start?
I kind of fell into it! I started my career as a technical writer, writing training materials to teach corporate execs how to use custom-built tech. From there, I became a corporate trainer, but as a super creative person I was feeling unfulfilled.
So, I decided to start my own magazine! It was a full colour, 72-page glossy about the intersection of music and design. The biggest challenge for me was promoting the zine, so I started putting together events—concerts, fashion shows … and, from there, I started an events' website with a guy I met through one of my events.
Within 3 months, we were featured on Fox News prime time, and then on the cover of Time Out Chicago, and I basically got a full university degree in marketing through our startup.
I leveraged that experience to get my first "real" marketing job at Accenture!
If you hadn't pursued a career in marketing,  in which other industry do you think you might be?
Ah, I've tried lots of different jobs—DJ, photographer, pharmacy tech, editor, social media manager, executive assistant, event designer—and I'm so glad I did.
As well as being creative, I'm also quite analytical. Marketing is the only role that has ever fulfilled my need for both.
I absolutely love my job, and I can't imagine doing anything else.
Could you tell us about your role as Head of Marketing and Communications at BlueChilli Group ?
In my current role, I'm helping promote and support our startup accelerators, and build the BlueChilli brand and community.
We're currently focused on the Future Minds Accelerator, SheStarts and StartupU.
The Future Minds Accelerator is a program designed to prepare K-12 students for the future of work by helping accelerate the growth of Educational Technology startups. This year, we worked with 14 late stage EdTech startups.
Australia's only venture-backed startup program designed to support women entrepreneurs, the SheStarts accelerator helps women founders build game-changing, tech-enabled businesses.
StartupU is a self-paced online course that teaches aspiring startup founders everything they need to know to create, validate, and launch their own startup. It's just $24.99/month or $199 for a whole year, and we offer student discounts.
Marketing & Industry Trends
What type of impact has COVID- 19 had on your industry?
Working with EdTech startups during the first lockdown last year, COVID was a blessing in disguise.
It forced everyone to quickly pivot to online learning, and our startups were agile and quick to adopt and offer digital learning. A lot of them added new features and products in response to the lockdown that they still offer today.
And we got to run our first ever all online accelerator.
What is the most exciting trend or innovation happening in your field in terms of growth?
I'm excited about the emphasis on inclusion and diversity. Seeing new venture capital funds that specifically invest in diverse founders gives me hope for a future where there will be equal opportunities for startup founders, regardless of their backgrounds.
As a marketer, what do you believe is the biggest challenge facing your industry in the future?
Data in marketing is both our biggest asset and our biggest challenge. It gives us the information we need to give our customers a better experience, but it's critical not to overstep.
As marketers, we always need to ask permission to collect data, only collect the information that we need, and ensure that we're transparent about what's collected and why.
Tools, recommendations & sources of inspiration?
What does a typical day look like for you? How do you structure your week?
I started this role during COVID lockdown last year, so I've been WFH from the beginning and we run a lot of different projects simultaneously, so every day is different.
I learned a while back that multitasking doesn't work! So, I block out my day every morning—dedicating blocks of time to each project, so I can stay focused, and hit my deadlines.
I also check my emails and Slack messages in batches, so I don't get distracted / off task.
What brands do you take inspiration from?
I love brands that connect with their customers on a personal level, don't take themselves too seriously, and are willing to take risks.
Some of my favourites: Canva, Burger King, Salesforce, Old Spice.
Software and tools recommendations: what is the one software you can't work without and why?
Airtable is brilliant for organising marketing campaigns, project planning and visualising data.
Of course, working remotely we use Zoom, Slack and Google every.single.day. I couldn't work without them!
What are three resources you would recommend for anyone working in your field?
Mentor: Every professional should have a mentor. Having someone to bounce ideas off of and to give you recommendations / tips will accelerate your career and help you shine.
Network: Stay in touch with former colleagues, and build a network around you as you grow. Your network is everything.
News: Marketing Examples' newsletter + Twitter are brilliant.