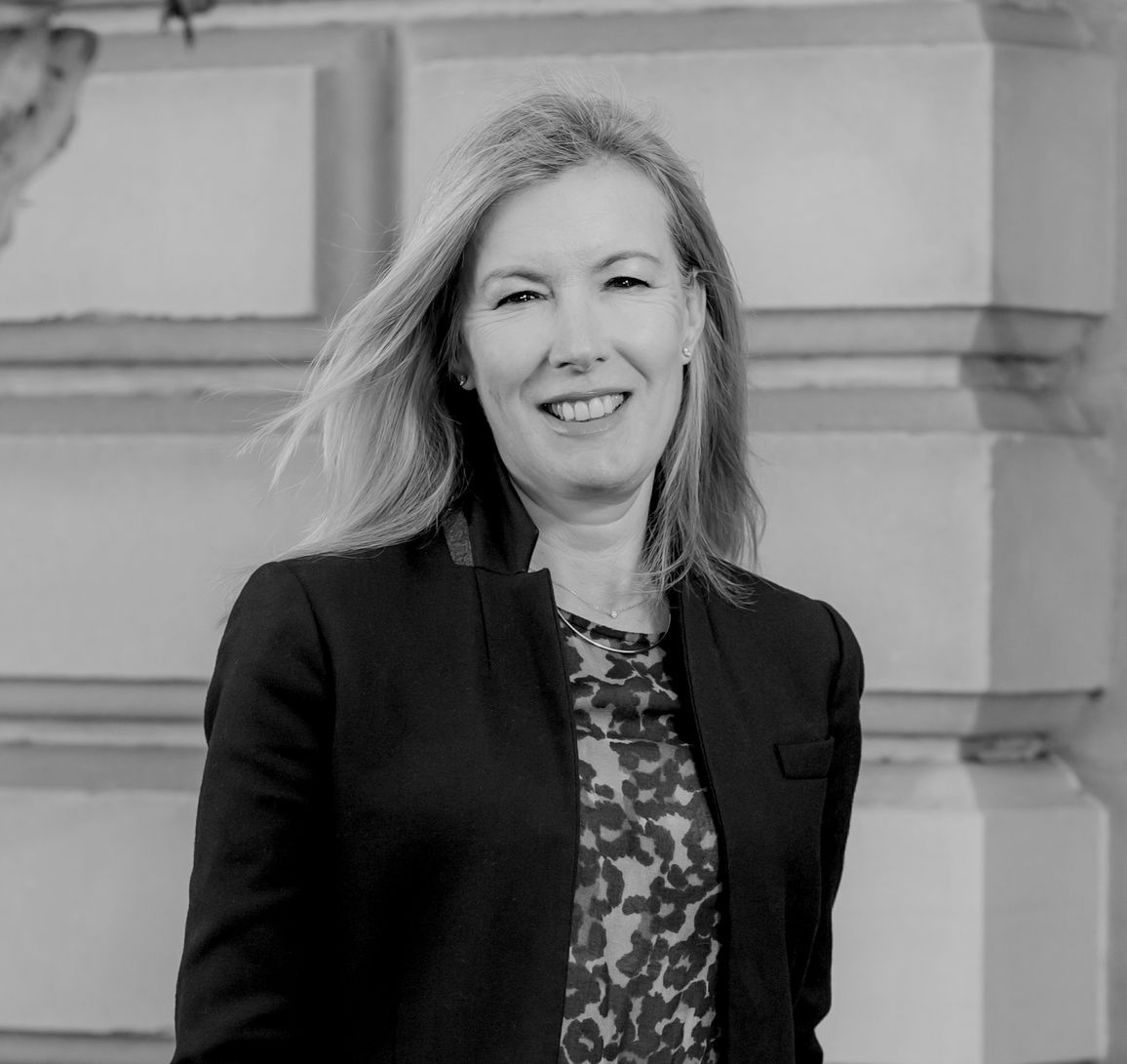 Head of Marketing and Communications at The Kids'​ Cancer Project: an Insight into Nonprofit Marketing.
---
At Marketing Trends we are discovering what drives Australia's top marketers. Jennie is Head of Marketing and Communications at The Kids' Cancer Project, an organisation that supports bold science aiming to improve childhood cancer treatments. In this episode, she shares with us how her marketing team operates and executes more than 20 fundraising campaigns per year, the challenges involved in the sector, and how COVID-19 highlighted the role scientific research plays in health and wellbeing.  
---
Career & professional background
Jennie, how did your career in marketing start?
My marketing career didn't have a traditional start. I landed a job at George Patterson in 1991 as an Account Manager and worked my way up the agency ladder to Group Account Director at Singleton Ogilvy and Mather.
A family tragedy led me to consider working in the for-purpose sector – after a few twists and turns, building up experience in sales, media, and content, I eventually got there. First at the Royal Agricultural Society of NSW and then to The Kids' Cancer Project.

If you hadn't pursued a career in marketing,  in which other industry do you think you might be?
I've often thought that psychology could have been a good alternative for me. It's a profession that has helped others at its heart and requires a measured combination of analytical thinking, applied science and creative communication.

Could you tell us about your role as Head of Marketing and Communications at The Kids'​ Cancer Project?
I get to work with the most delightful group of people at The Kids' Cancer Project. We are all focused on the vision of the charity – that is to raise funds for scientific research that will ensure 100% survival of every child diagnosed with cancer without the harmful impacts of treatment.
I'm continually amazed at the output of my team – there's just four of us – and we operate as an internal marketing consultancy to pump out more than 20 fundraising campaigns annually while developing and executing the overarching brand strategy and communications calendar.

Marketing & Industry Trends
What type of impact has COVID- 19 had on your industry?
There are so many great causes that people can give to. And right now, there are many that are more immediately relevant – in that they'll get a sense of the impact their giving has in the here and now.
Specific to childhood cancer research fundraising, COVID-19 has highlighted to many Australians the critical nature science plays in ensuring our health and wellbeing, and the speed of discovery when enough resources are focused on a single problem.
We've seen an incredible outpouring of generosity among those who are passionate about changing the statistics around childhood cancer. Many people don't realise that the disease that kills more Australian children than any other is cancer. For those that do, keeping up the momentum of scientific research through the pandemic is paramount.
What is the most exciting trend or innovation happening in your field in terms of growth?
Smarter data management. The financial services and telco sectors have been onto this for decades, but legacy systems have held many not-for-profits back from being able to manage the overwhelming volume of data generated year to year. This is definitely changing as more charities prioritise efficiency and transparency.


As a marketer, what do you believe is the biggest challenge facing your industry in the future?
There are more than 50,000 registered charities in Australia and we're all competing for share of heart. Thankfully, Australians have really big hearts – in fact we're ranked fifth in the world in terms of charitable giving according to the CAF World Giving index 2021. The challenge of course is cutting through.

Tools, recommendations & sources of inspiration

What does a typical day look like for you? How do you structure your week?
As well as managing my team and leading strategy, I'm the in-house writer, creative director, content producer, media liaison and advertising manager. It's safe to say that no day or week is the same.
As a marketing team, we work incredibly closely with each other and since we each know what the others are working on, we disbanded the weekly work in progress meeting and replaced it with a session where we share creative inspiration, management or marketing insights. As well as uplifting stories from podcasts we're listening to or books we're reading. It's a real highlight of the week and a great way to care for each other as we're close to very difficult subject matter on a daily basis.

What brands do you take inspiration from?
Inspiration might be a stretch, but I'm envious of the marketing resources financial institutions have. Sometimes I imagine how much funding we could raise to save children's lives if we had their systems, programs and people. And then I go back to doing everything I can with what we have – ever mindful of ensuring more and more of our donors' dollars go toward medical research.

Software and tools recommendations: what is the one software you can't work without and why?
We needed an easy-to-use tool to streamline management of the many projects we run annually, one that would also facilitate collaborative processes between all team members. Through a collaborative process we implemented Wrike and it is the one tool that ensures every campaign element is delivered on time.

What are three resources you would recommend for anyone working in your field?