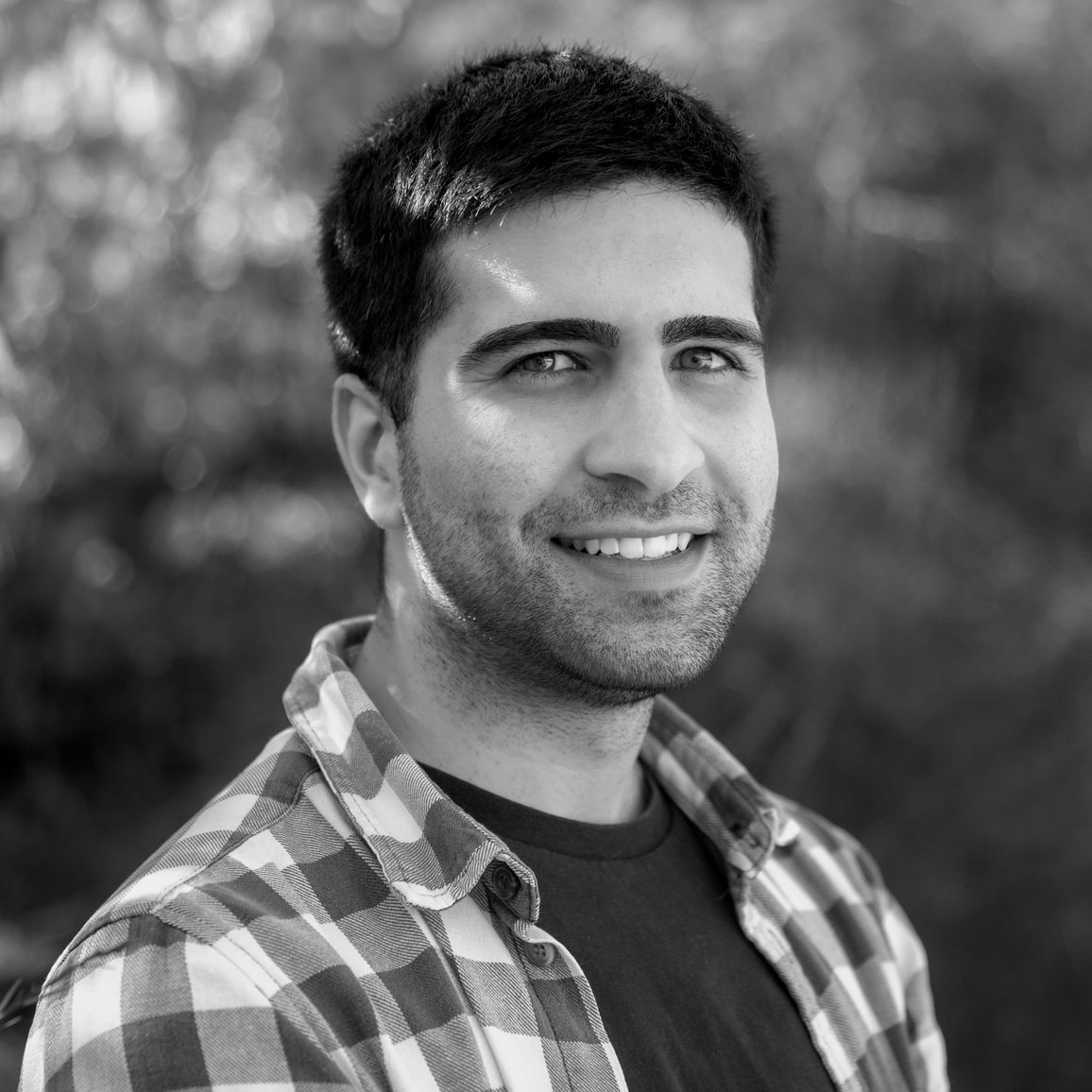 Social Media Manager at Sydney Zoo on the Challenges and Perks of Content Creation.
---
At Marketing Trends, we are discovering what drives Australia's top marketers. As Social Media Manager at Sydney Zoo, Jeremy's days go from filming meerkat births to analysing data and building an entire marketing strategy from the ground up. Read his full interview to know Jez's story, the "keeping up" challenge of the industry and the perks of working with wildlife!
---
Career & professional background
Jez, how did your career in marketing start?
After watching over my brother's shoulder as he studied marketing at uni, and loving multimedia classes in my senior high school years, I completed a Bachelor of Arts in Media and Communications at Macquarie Uni. I began a couple of marketing internships at some boutique music labels before scoring an internship, followed by a permanent role, at media agency One Green Bean in social media.
I was able to learn a lot from some of the best in the business there and I felt like a had found a great way to have a career while expressing creativity and critical thinking.  


If you hadn't pursued a career in marketing, in which other industry do you think you might be?
I've dabbled in voice acting over the years and I thoroughly enjoyed it. No need to brag, but I was the voice of Pepsi Max on Spotify, during their 2018 summer campaign. The dream will always be to voice a cartoon character (shout out to all my fellow Simpsons quoters out there!), so maybe one day?
Could you tell us about your role as Social Media Manager at Sydney Zoo?
There's a lot of trust in my expertise, and I'm given a lot of autonomy in how I manage the social media front of the Zoo. With a little help from agencies here and there, it's my role to run advertising, manage the social media community, and my favourite part, the filming and editing content.
The team here is very hands-on, and just like any start-up, it's been a rollercoaster of a time building out an entire marketing strategy from the ground up. There's plenty of opportunity to float ideas and try new things in a unique industry. And I must admit, it's pretty cool to think I'm part of a select few people out there that have had a hand in opening a zoo.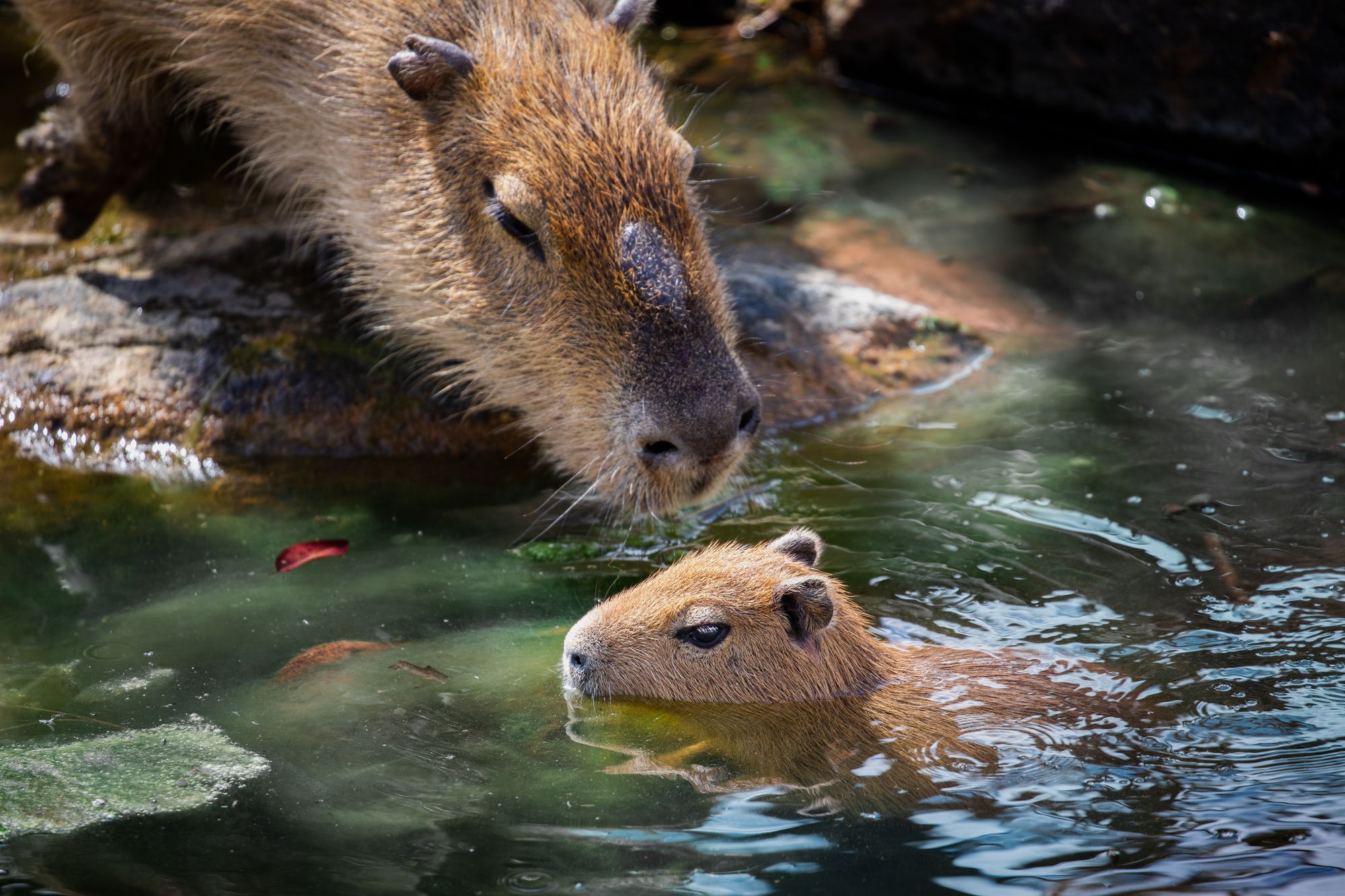 Marketing & Industry Trends
What type of impact has COVID- 19 had on your industry?
At Sydney Zoo we were heavily impacted by COVID-19, much like the entire tourism-based industry. At the zoo, as it always is and should be, the care for the animals is number one priority. So, while the zoo still had to be run by essential staff and our awesome zookeepers, there was a lot of uncertainty as to when some sort of normality would return.
Once businesses started to reopen post lockdown, we were fortunate to be predominately outdoors, so could start welcoming back visitors early in the piece. I think after being cooped up for so long, people have really appreciated getting out and about outside.

What is the most exciting trend or innovation happening in your field in terms of growth?
I'm really excited to see where VR and AR take social media. As a massive Sci Fi fan, it's interesting to imagine the endless possibilities new technologies can have on immersion and realism. We all love a good Insta or Snapchat filter, but this is just the beginning of what I suspect will form a massive part of the social media sphere in the future.


As a marketer, what do you believe is the biggest challenge facing your industry in the future?
As technology improves exponentially, and the marketing landscape increasingly changing at breakneck speed, I believe the biggest challenge facing marketers is simply keeping up. The values and beliefs of the people being marketed to is also further being brought to the forefront. Gone are the days when you can fly under the radar. Today, it's easy for businesses or individuals to be left behind, stuck in their ways, or worse, called out for being tone-deaf.

Tools, recommendations & sources of inspiration
What does a typical day look like for you? How do you structure your week?
No two days are ever the same working at a Zoo. However, between filming Tiger vet checks, Meerkat births, or an orchestra playing happy birthday to an elderly elephant, I do try to keep some structure to my week.
I like to spend a lot of time analysing data and will usually spend the start of my week reporting and prepping myself for the week ahead. I'll check out the commentary happening throughout our platforms throughout each day and towards the end of the week I'm usually working on my content calendar. Sprinkled throughout will be planning or executing campaigns for peek visitation periods, or keystone events.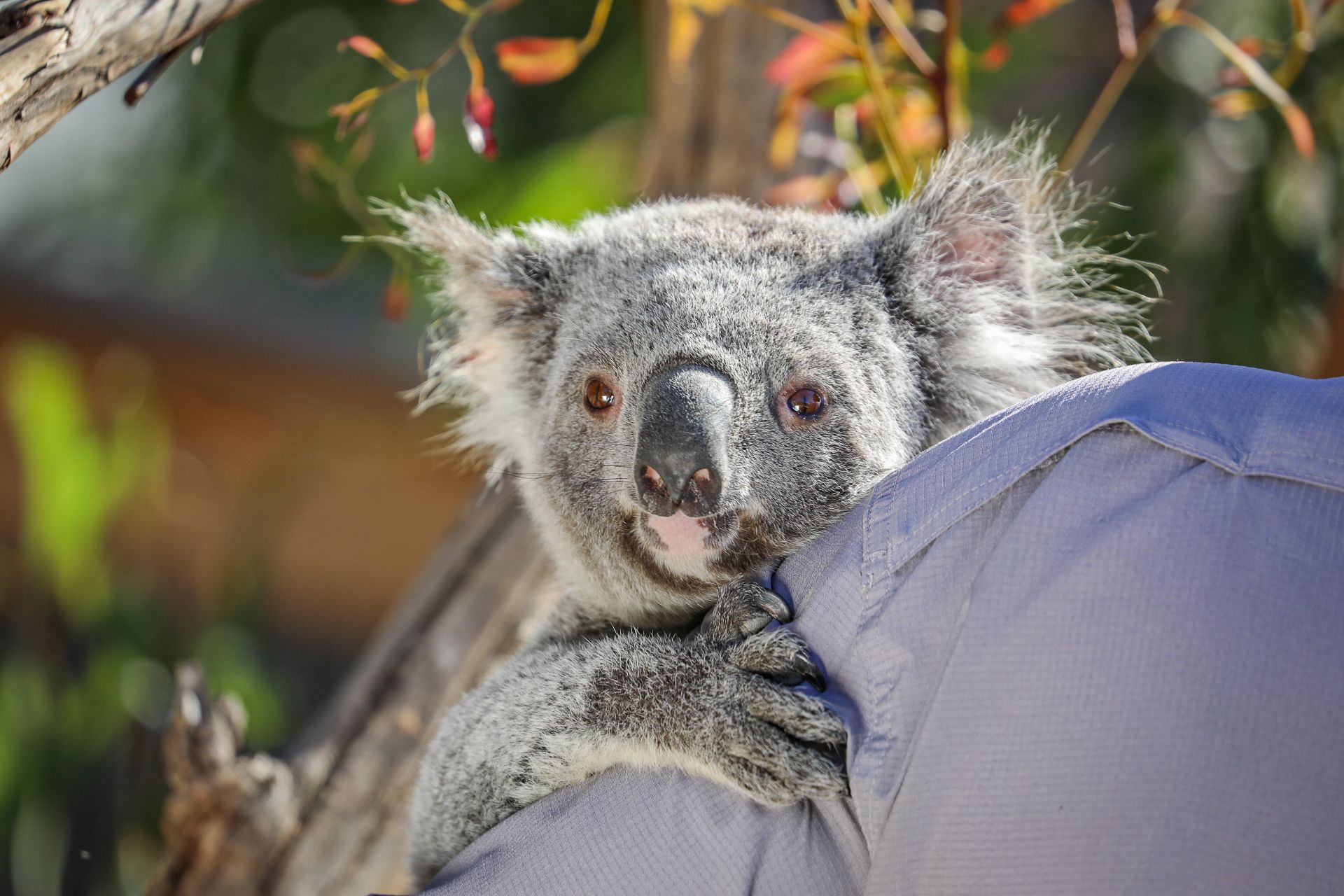 What brands do you take inspiration from?
My favourite zoo to follow on social media is currently Chester Zoo over in England. They're nailing their Tone of Voice, and their overall branding is fun and modern. Nat/ Aus Geo post beautiful imagery and compelling stories.
I'm a big fan of humour on social media, and my feeds are jammed with memes and jokes. For my Aussie banter fix, Brown Cardigan is my go-to. While Campbell Walker, aka @struthless69, is someone who mixes comedy with cool content creation in an interesting way.
For what they are, and just how difficult it must be to market a gambling product, Sportsbet do a great deal remaining relevant with their audience.
I'm also super obsessed with @Unncessaryinventions at the moment. If you can make an invention that solves non-existent problems look appealing, imagine if they were actually useful.


Software and tools recommendations: what is the one software you can't work without and why?
I like to keep most things (posting, community management, etc), in their platform rather than any outside programs or tools. In saying that, I do subscribe to Iconosquare, a social media analytics and management platform, which makes data collection a lot easier than navigating the native tools provided by social media platforms.
I've also recently become a bit of a whizz at Google's Data Studio – their interactive dashboards and beautiful reports just get me.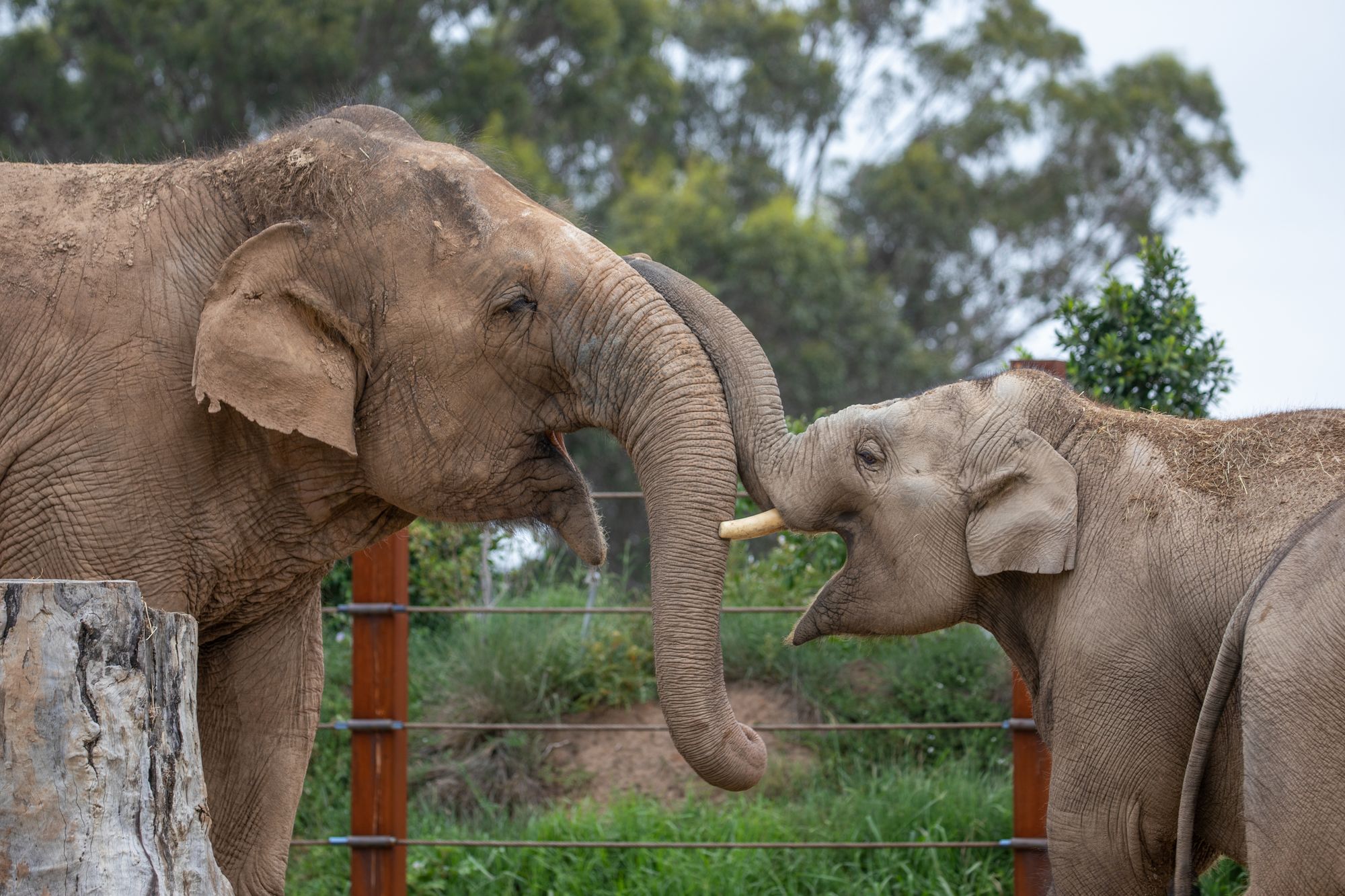 What are three resources you would recommend for anyone working in your field?
Frequent the Reddit forums! I cannot count the number of times I've seen trends starting to emerge on the platform, only to be seen plastered all over other social platforms days or weeks later.
I'd also check in on https://www.socialmediatoday.com/ for any top line news in the world of social.
Working in social media can become emotionally draining at times, and with it's always on nature, it can be hard to switch off at times. Any resource that can help you relax or get your mind off things becomes your greatest tool in your belt. Everyone has their vices, but gaming and podcasts serve as a great distraction for me.