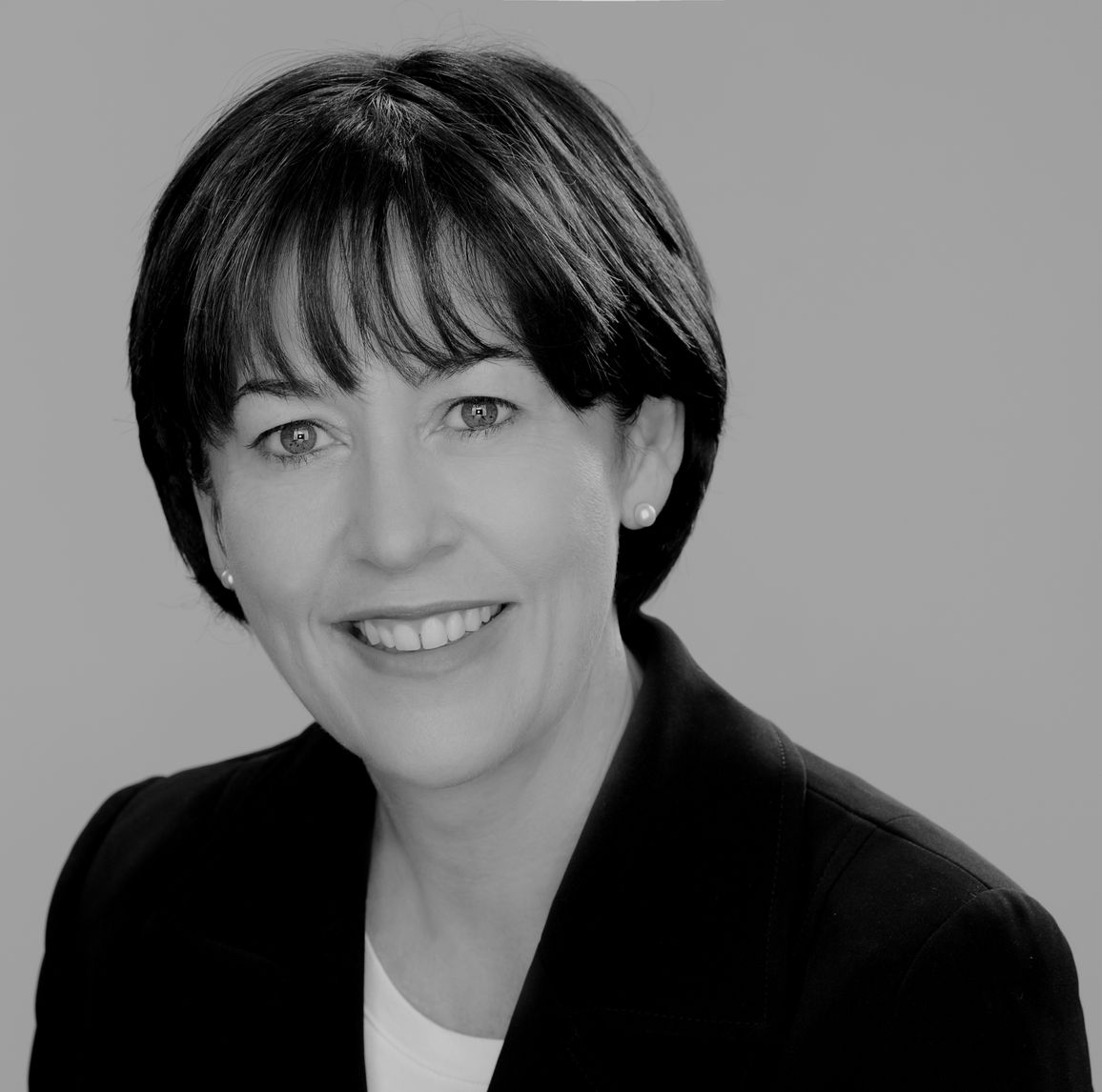 Head of Marketing at Iron Mountain ANZ on Embracing the "Human Element" & Rebranding a 70-year-old Company.
---
At Marketing Trends we are discovering what drives Australia's top marketers. Julia is Head of Marketing at Iron Mountain ANZ, the storage and information management services company that operates in +50 countries. In this interview, she shares with us how the company has diversified their services and products over the last 7 decades and the role marketing played in this process.  Read Julia's insights here!
---
Career & professional background
Julia, how did your career in marketing start?
I've always been interested in marketing and when I finished school, I went to university to study marketing.  I remember my father saying to me at the time "Why on earth do you want to study marketing?  Why not study the sciences so you can get a proper job."
I've been really fortunate in working with some great organisations since graduating and marketing continues to change which makes it more and more interesting.

If you hadn't pursued a career in marketing, in which other industry do you think you might be?
I always wondered what it would be like if I'd headed down the science track which is what my Dad had suggested.  I subsequently did a stint and studied health science at university part-time and certainly, health science and skincare in particular is an area which I also really enjoy.

Could you tell us about your role as Head of Marketing at Iron Mountain ANZ?
My role involves all aspects of marketing and achieving growth targets.  I think what makes it particularly interesting at Iron Mountain is the changing needs of our customers.
When I started, we were a document business and today, the product and solution set has expanded to include digital, content services, data workflow and secure IT asset disposal.  This has meant new personas, new ways to market to our target audience and different channels and strategies.
Our customers have also looked to Iron Mountain for environmentally sustainable solutions which is a big focus for us so that we provide a green offering.
Marketing & Industry Trends

What type of impact has COVID- 19 had on your industry?
Covid-19 meant that, like many marketers, we needed to quickly pivot and introduce new ways to interact with our customers.  An example of this was our customer events and trade shows.  Face-to-face events became virtual and webinars providing thought leadership and guidance for our customers throughout the pandemic have become of great interest to our customers.
In addition, we adjusted the types of solutions for our customers so that they could work in a secure way and collaborate both remotely and from the office.

What is the most exciting trend or innovation happening in your field in terms of growth?
The most exciting trend is big data, AI and MI tools, together with the opportunity they bring to provide further value to customers and drive growth.

As a marketer, what do you believe is the biggest challenge facing your industry in the future?
I think one of the biggest challenges is to remember the human element in building and retaining customer trust.  With big data and predictive modelling, it is sometimes easy to lose sight of the human element and emotions.
'People buy from people' and facilitating positive authentic interactive relationships with consumers and between consumers as well as partners with interests in the brand is critical in protecting trust.
Tools, recommendations & sources of inspiration

What does a typical day look like for you? How do you structure your week?
We have the overarching strategy and tactical programs in place, but in all honesty, I think every day is different.  A work week involves lots of stakeholders as marketing is best achieved through others.
Recently we have been through a significant brand relaunch which has meant a new brand identity, tagline, logo and purpose statement that reflects our expanding offerings within the digital space.
It is particularly rewarding to take a 70-year-old brand and bring it in to today so that it can be stronger than ever for the future.

What brands do you take inspiration from?
I really love brands which have strong brand communities such as Lego, Sephora and Harley Davidson.

Software and tools recommendations: what is the one software you can't work without and why?
Customer automation software is a really useful tool for marketers.  It provides so many helpful insights, speeds up decision-making and saves a great deal of manual work.  

What are three resources you would recommend for anyone working in your field?
I think it is incredibly important to continue with professional education and training in marketing.  It's a field that is constantly changing.  I would also recommend joining industry bodies such as the Australian Marketing Institute.
Industry bodies provide the opportunity to network and are also a great place to understand industry trends. I would suggest access to data analytical tools and knowing how to leverage these are also vital within the marketing field.