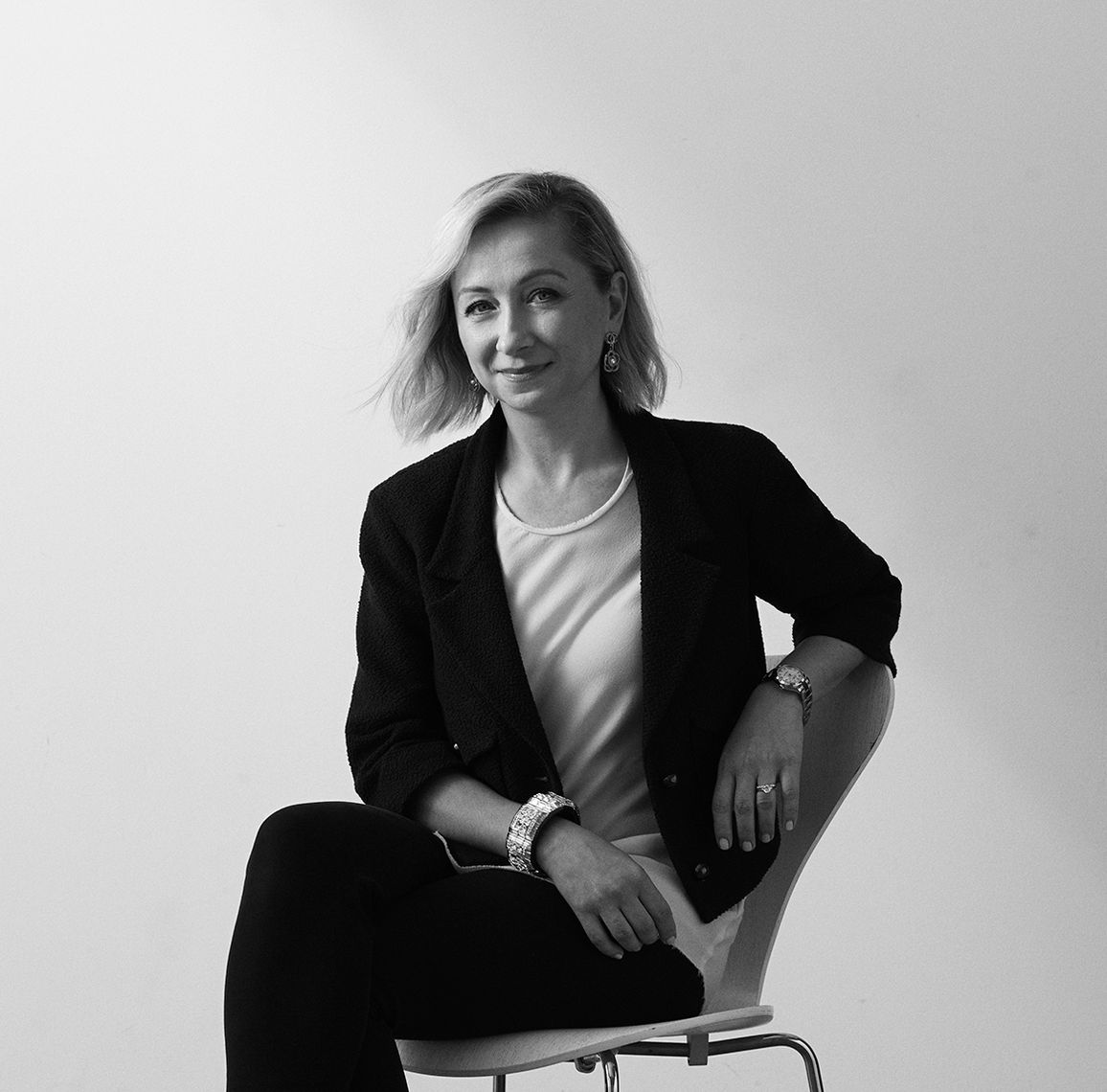 Publisher & Editor-in-Chief: an Insight into Launching 'T Australia: The New York Times Style Magazine'
---
At Marketing Trends we are discovering what drives Australia's top marketers. T: The New York Times Style Magazine reports and embodies the cultural zeitgeist of the day. As an international edition of T Magazine, T Australia brings its signature world-class reporting to Australia and after a successful first year, the magazine announced it will increase its print frequency in 2022. Publisher and Editor-in-Chief Katarina Kroslakova gives us a unique insight into building this exciting new title from the ground up, and the trends and challenges involved in this niche industry.
---
Career & professional background

Katarina, how did your career start?

I had a scholarship to study classical piano at the Royal Academy of Music in London. I think I was 17 or 18. My piano teacher at the time, Piers Lane, was working on a documentary series for BBC Radio and one day asked if I'd like to tag along.
Looking back, he probably saw so little potential in me as a pianist and decided to subtly change my career path for me, ha! I'd had experiences with the media in Australia previously - as a young kid I used to win a lot of piano competitions. But those encounters were generally fairly negative - I would be misquoted, or I'd have a bad picture taken.
As a teenager, none of those things were fun. So I was curious about how media SHOULD be done, I guess. It was love at first sight the minute I walked into the BBC in London. I mean, what an institution. They were very kind to take me under their wing and show me everything - from interview technique to live broadcasts to post-production. It was incredible.
When I came back to Australia, I enrolled in a Masters in Journalism, applied for every volunteer job on our uni noticeboard and started working three jobs while studying full time, so I could completely immerse myself in this whole new world.

If you hadn't pursued your current career, in which other industry do you think you might be?

I'd love to own a posh sandwich shop or be a make-up artist.

Could you tell us about your role as Publisher & Editor-in-Chief at T Australia and Founder & Director of Primary Ideas?

Never a boring day, that's for sure. So I wear a couple of hats. At Primary Ideas, we help businesses tell their stories through custom publishing, content, copywriting and branding. We mostly work with companies in the luxury, lifestyle and business space.
With T Australia, we're establishing the Australian iteration of a global brand, The New York Times Style Magazine, affectionately known as T or T Magazine. T Magazine not only reports but embodies the cultural zeitgeist of the day. So it's an incredibly exciting proposition to consider how to bring that acutely discerning lens and signature world-class reporting to Australia and its creative innovators, tastemakers and producers.
We're building this title from the ground up, and we've just announced we're moving to 6 issues in 2022. So my role as both Editor-in-Chief and Publisher while an amazingly privileged one, is a pretty heady and fast-paced mix of extraordinary conversations and creativity planning every issue, logistical gymnastics I never knew I was capable of (particularly this year with the pandemic), while managing all the day to day business side of things, right down to answering reader emails.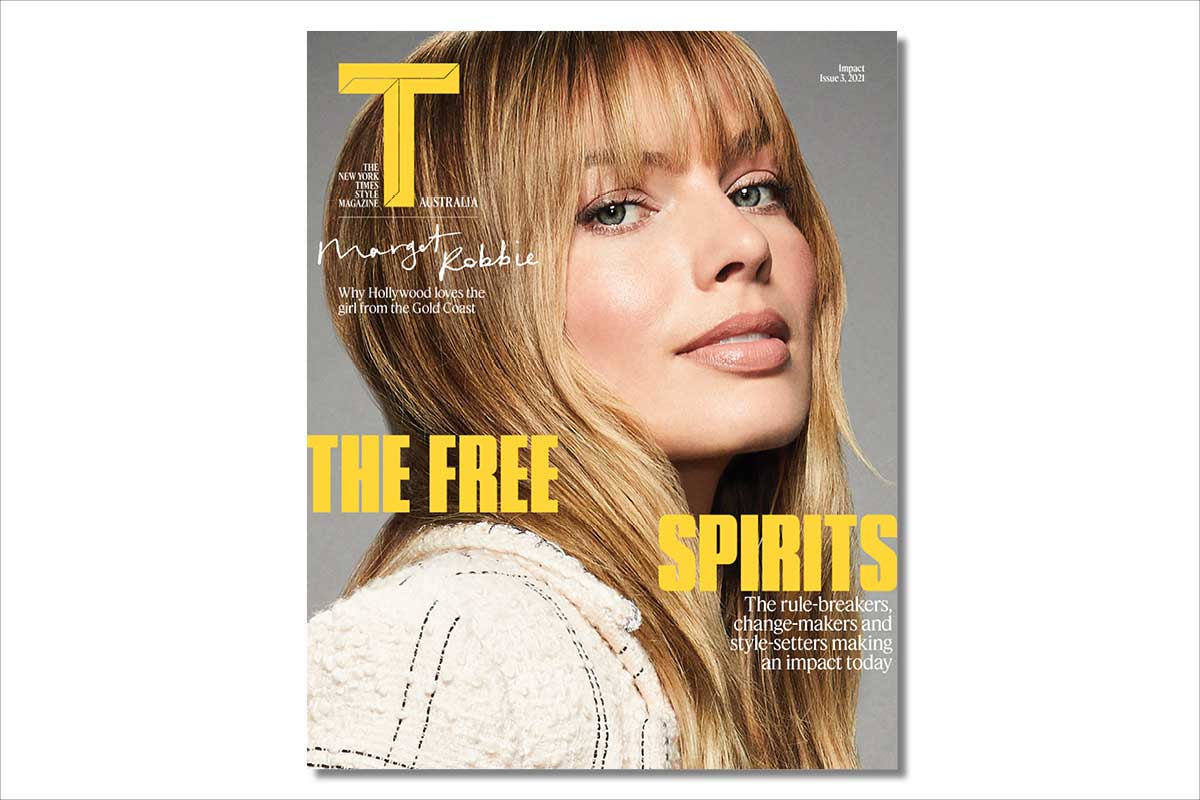 Marketing & Industry Trends
What type of impact has COVID- 19 had on your industry?

It was catastrophic at the start. No doubt about it. So many well-established, loved, heritage magazine brands just folded. Of course, the ironic thing was that subscription levels were at an all-time high because readers appreciated their favourite magazines coming to them, safely.
We're slowly but surely coming out of the doom, with some magazines coming back, and new ones popping up too. This era of the small, niche, or indy publisher is definitely an exciting one.

What is the most exciting trend or innovation happening in your field in terms of growth?

I think the most exciting trend that's happening is the ability for smaller, independent publishers to break into the market, and create a multichannel product that rivals heritage publishing brands. New publishers can be more agile across different facets of the business and thanks to technology, have the ability to market their business directly to consumers cost effectively compared with in the past.
The internet has enabled endless subcultures and communities to flourish and connect. What many in the industry would call 'niche' magazines in particular are thriving and finding highly engaged audiences.
A magazine creates a unique forum of inspiration, leadership and collective engagement around a bunch of interests. If you get it right, your magazine can be an integral and energising part of your intended community. I think that's an exciting proposition, and for advertisers too. Particularly, the brand extensions you can develop to tailor content and products for your audience. We're not just print or digital publishers any more, we are merchandisers, radio and TV producers, event experts, you name it!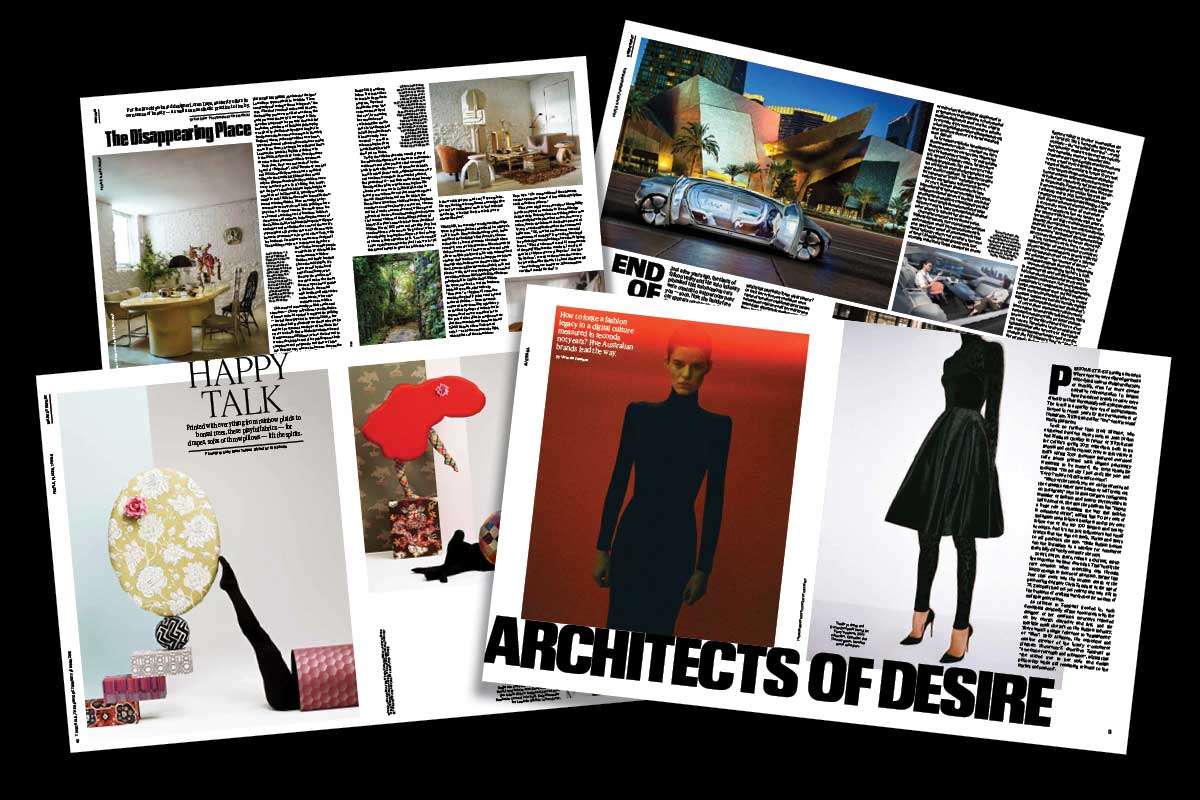 What do you believe is the biggest challenge facing your industry in the future in terms of marketing?

The biggest challenge facing content businesses is the contest for audiences' attention and there's definitely no sign or reason this competition will slow down.
Where print magazines have an advantage compared with other media is the dwell time consumers spend with magazines. It's a lot longer than most other media types and channels. It signals much stronger engagement with our content and typically there's greater trust in print and magazine content.
The challenge is how to translate that trust across channels and maintain your reputation. If you can do that, your audience will value you and grow.
The New York Times is one of, if not the most successful publishing brands to have achieved this. The Times has recorded enormous subscriber growth in recent years, from 500,000 in 2012 to over 7 million in 2021 due to its unfailing reputation for world-class journalism and continual investment in that promise. We're certainly aiming to mirror the keys to their success with T Australia.
Tools, recommendations & sources of inspiration

What does a typical day look like for you? How do you structure your week?

I'm not going to lie. It's all systems go, all the time. T Australia has only been in the marketplace since mid-March, so we are only a few months old with this project. We've had a very, very steep learning curve and very, very long to-do lists.
But it's exciting, everyone is working together really well. In our "spare" time, in between the quarterly issues of T, we work on custom publishing projects such as books and magazines. So a typical day would be the morning news and Insta scroll, jump on some global Zooms, answer urgent emails. Then chat with marketing, newsagents, subscription teams, commission freelancers, approve pages, do interviews or podcasts. That would be under normal pre-Covid circumstances. At the moment, I've got my 3 and 5 year olds home with me 24/7 so if I manage to brush my hair, I consider that to be a productive day.

What brands do you take inspiration from?

I'm very lucky in that The New York Times is one of the greatest media brands of all time - so having that day-to-day contact with the team is incredibly inspiring. I adore The New Yorker, Esquire, Variety, The Economist, WIRED.

Software and tools recommendations: what is the one software you can't work without and why?

I love Blinkplan. It's a real-time cloud-based flatplanning tool which lets everyone see where a magazine is at in terms of design, planning, production, workflow.
It's especially good for new clients in our custom publishing division, as it allows them to feel in control of the project, and they can take ownership of their "baby" coming together.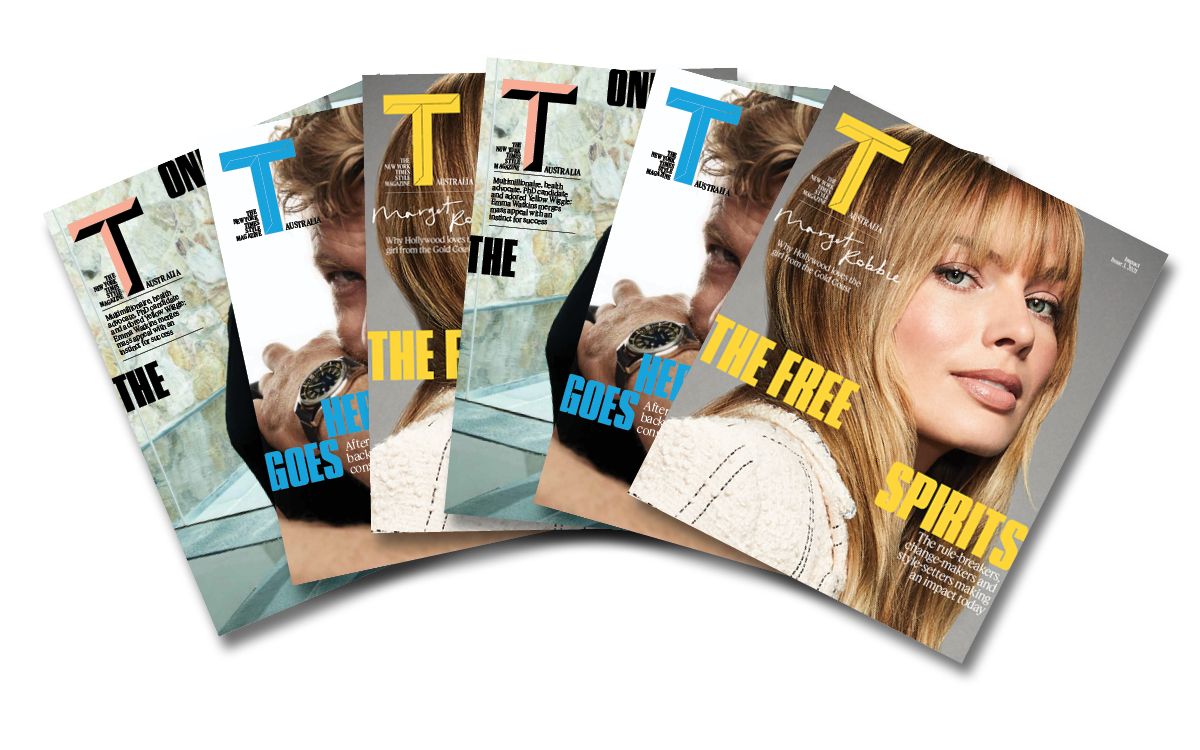 What are three resources you would recommend for anyone working in your field?

* Print + digital subscriptions to media organisations around the world: you can't beat context and awareness; you can't work in a vacuum.
* Pen + paper: yes, I'm a dinosaur, but to me there is nothing more creative and stimulating than writing things down. I love the tactile experience of manual handwriting, it's a ritual for me.
* Digital pros: hire people who are extraordinary at digital, including social media, marketing, targeting, dissemination. There is no point having an amazing product and no-one knowing about it.