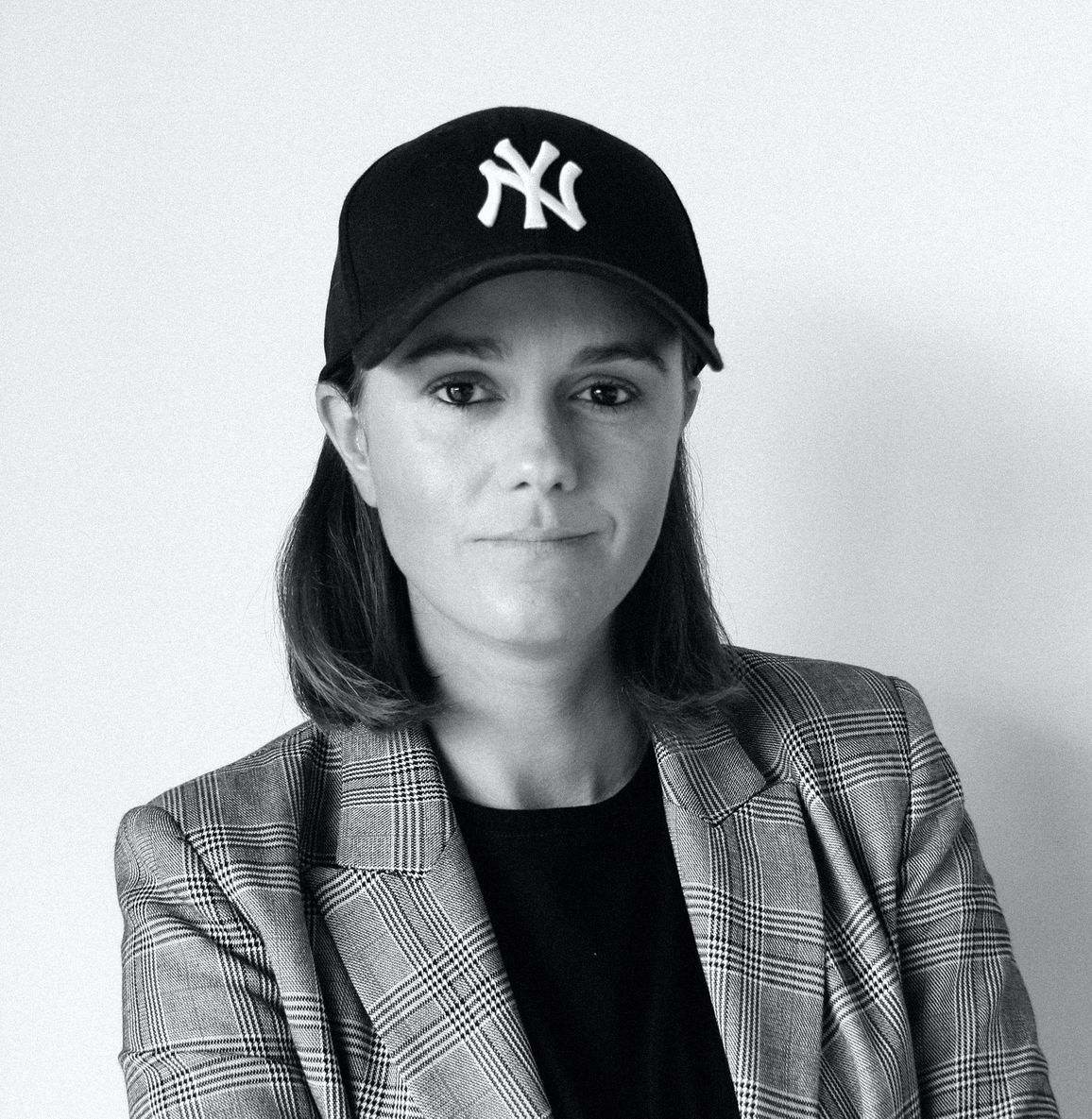 Head of Marketing & Online at Boody on Growing a Sustainable Basics Brand
---
At Marketing Trends we are discovering what drives Australia's top marketers. In this episode, Nadia Lotter shares with us her insights as Head of Marketing & Online at Boody. Read her interview to learn about the positive financial impact the pandemic had on brands that offer every day essentials, some of the most pressing challenges the apparel industry is facing and her story as a marketer, starting at 15 years old.
---
Career & professional background

Nadia, how did your career in marketing start?

I was 15 when I watched What Women Want starring Helen Hunt and Mel Gibson. Helen Hunt is the lead character and plays a fierce female Ad Exec. I told my dad after that movie I wanted to be like her because I'd never seen a woman stand up to a man like that before.
My Dad (my number one fan) later that year started an out-of-home LCD screen advertising network in our small suburban town of Somerset Wes, Cape Town. He would place LCD screens in local shops like Spar or Seven-Eleven right where people would queue to get their groceries. He asked me to be his Helen Hunt and I accepted.
I was his first employee and I got to make all the digital display ads for the LCD screen. My first clients were local plumbers, real estate agents, cafes and nurseries. I had to think about colour usage, words and in some cases, I even had to create logos as most of the small businesses in our town didn't even have any branding. Long story short, 15-year-old me started in my Dad's study learning how to animate ads and create logos for brands.

If you hadn't pursued a career in marketing,  in which other industry do you think you might be?

Psychology or Aged Care.
I absolutely love learning about the human mind and I have a deep love for the elderly. I spent a lot of time looking after my Grandad as I was his only next of kin. During this time I noticed how hard life becomes later on in life. The elderly forget their passwords, where they put things, how to use a computer or even how to connect to the internet.
As I grow older, I'm conscious it doesn't matter how much I learn, know and love about technology now. The older you get the slower you become at keeping up with innovations that are rapidly outpacing us. I would love to be able to offer my time to assist in helping deliver the best possible aged care services to our elderly.

Could you tell us about your role as Head of Marketing & Online at Boody?

I have an incredible team who inspires me to be brave and try new things for our customers all the time. Together we are focused on growing a sustainable basics brand that customers will love for many years to come.
I spend my time working on the future brand direction, product strategy and growing sales across online and marketplace. I'm also very much embedded in the day both running and implementing various large and small scale initiatives across product, marketing and online.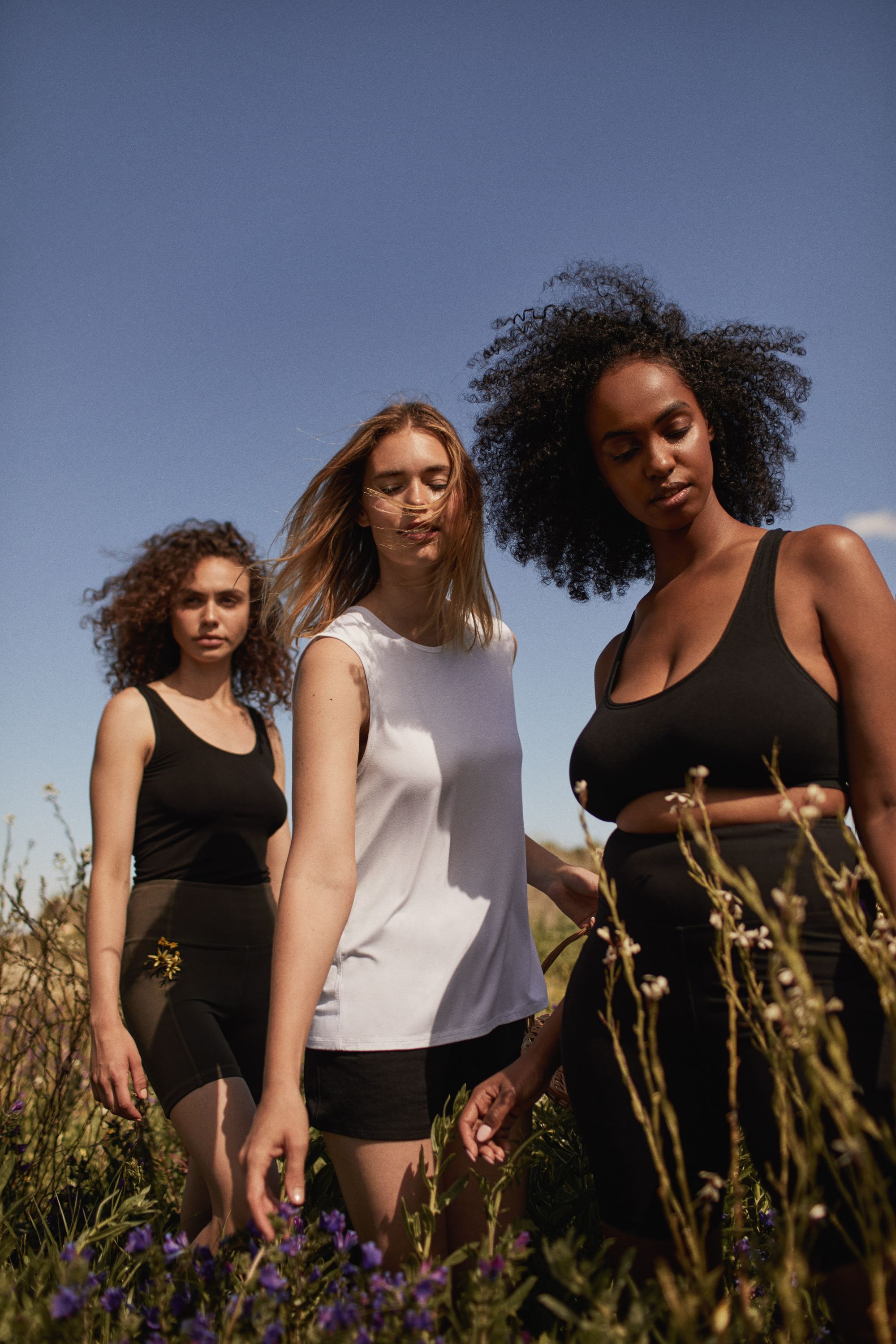 Marketing & Industry Trends

What type of impact has COVID- 19 had on your industry?

If you're in the apparel industry it really depends on what products you offer your customers or how quickly you were able to pivot your product mix. There's no doubt there has been a positive financial impact on brands that offer loungewear or everyday essentials (like Boody).
Customers have been forced to shop online with stores closing and this has meant a rapid growth of eCommerce. This demand has made it hard for brands to keep up with as supply chains have been hit hard.
What is the most exciting trend happening in your field, and what do you believe is the biggest challenge facing your industry?


The changes from iOS have been slow to develop but they started nearly 3 years ago. They change everything we know about digital marketing and force us to think more about creating stronger content that leads to first-party data capture so that brands are less reliant on third-party data. Over time, more and more consumers are opting to secure their data, and as such, brands are losing their ability to attract awareness at the same scale as they did in the past.
The apparel industry is also facing immense pressure from growing sustainability focused consumers, to embrace more sustainable business practices. From reducing carbon emission to providing transparency in the supply chain and moving towards stronger regulation of ethical manufacturing relationships.
For many brands, this will be a focus and a priority as governments from all over the world look to regulate certain aspects of the industry such as the removal of plastic from packaging soon to be a reality in Australia under the National Plastic Plan.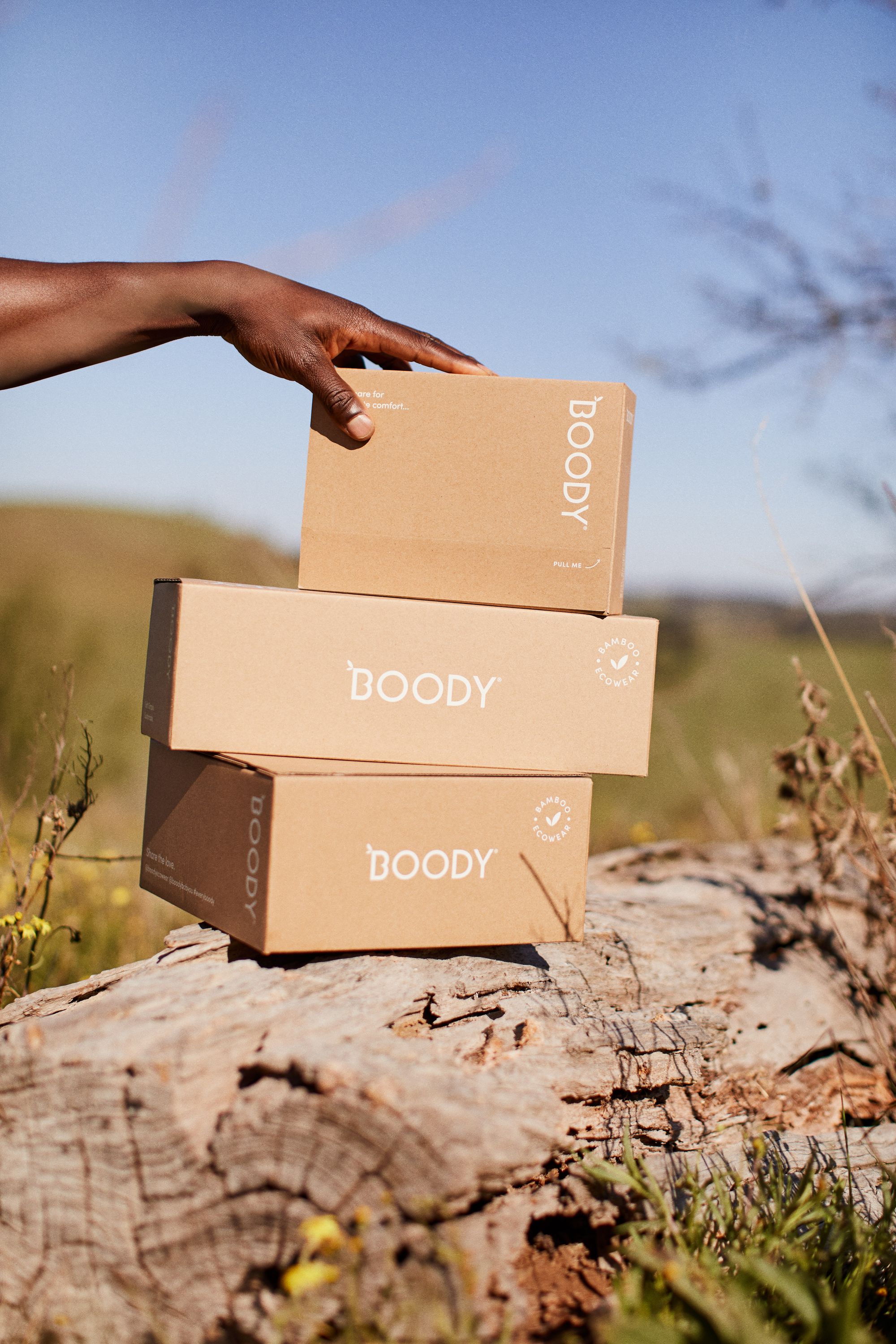 Tools, recommendations & sources of inspiration

What does a typical day look like for you? How do you structure your week?

Monday = No Meeting Monday
Everyone needs a day for themselves to review the week that was, tie up loose ends, play with a new report you've been wanting to build and just do whatever it is you want to do. That's why I created "No Meeting Monday", a day when I don't allow any meetings to be booked and I can take the day as it comes, and do what I feel rather than what I must.

Tuesday = Tools Down Tuesday
Tuesday we have our trade-focused meetings. I sit across the Leadership Team as well as Marketing, D2C and the Product Team so Tuesdays I have lengthy meetings to run through our business scorecard per department, discuss any issues and track how we are progressing with our projects. As such, I make Tuesday all about the meetings and I'm rarely available for anything else apart from lunch and coffee in the morning with the team. Having a day like this is often hard, but I structure my week around days like this. This ensures my mindset is well-adjusted and makes it easy for me to tackle the rest of the week.
Wednesday = Work it Wednesday
Wednesday I dedicate to big projects, or as we call them "rocks". I'm also on the tools so if there's anything that needs to be done to trade the site then Wednesday is my day. From scheduling an email, segmenting audiences in Klaviyo, re-merching the website, getting on Gorgias to support the Customer Service team, whatever it takes, Wednesday to work it.
Thursday = Treat Yourself Thursday
No, I don't take the day off but Thursday (at least half of the day) I block out for external meetings. I meet with my agencies to run through numbers, projects and website optimisations. I also take this time to catch up on the sales pitches in my inbox. I get easily 30 sales pitches a week, a new tool, a new agency, or just someone who just wants to write a blog for Boody. I find time on this day to focus on those external items or partners that help drive the business forward.
Friday = For Them Fridays
Friday is the absolute best day of the week because it's the day I spend catching up with everyone in my team. I book out most of the morning to catch up 1:1 with my direct reports and we go through their developments, projects they are working on, and any issues. I also use this time to help them with their projects "rocks". Sometimes, I have to get them to rate how they feel out of 5 to make sure they are happy and not overworked. I find sometimes people have a hard time expressing how they feel or talking about their feelings and so it's a good way to get the team to open up and then they get to tell me why they are taking points off if they aren't a 5. I can then help by either re-prioritising projects and getting additional support or being more present to help the team.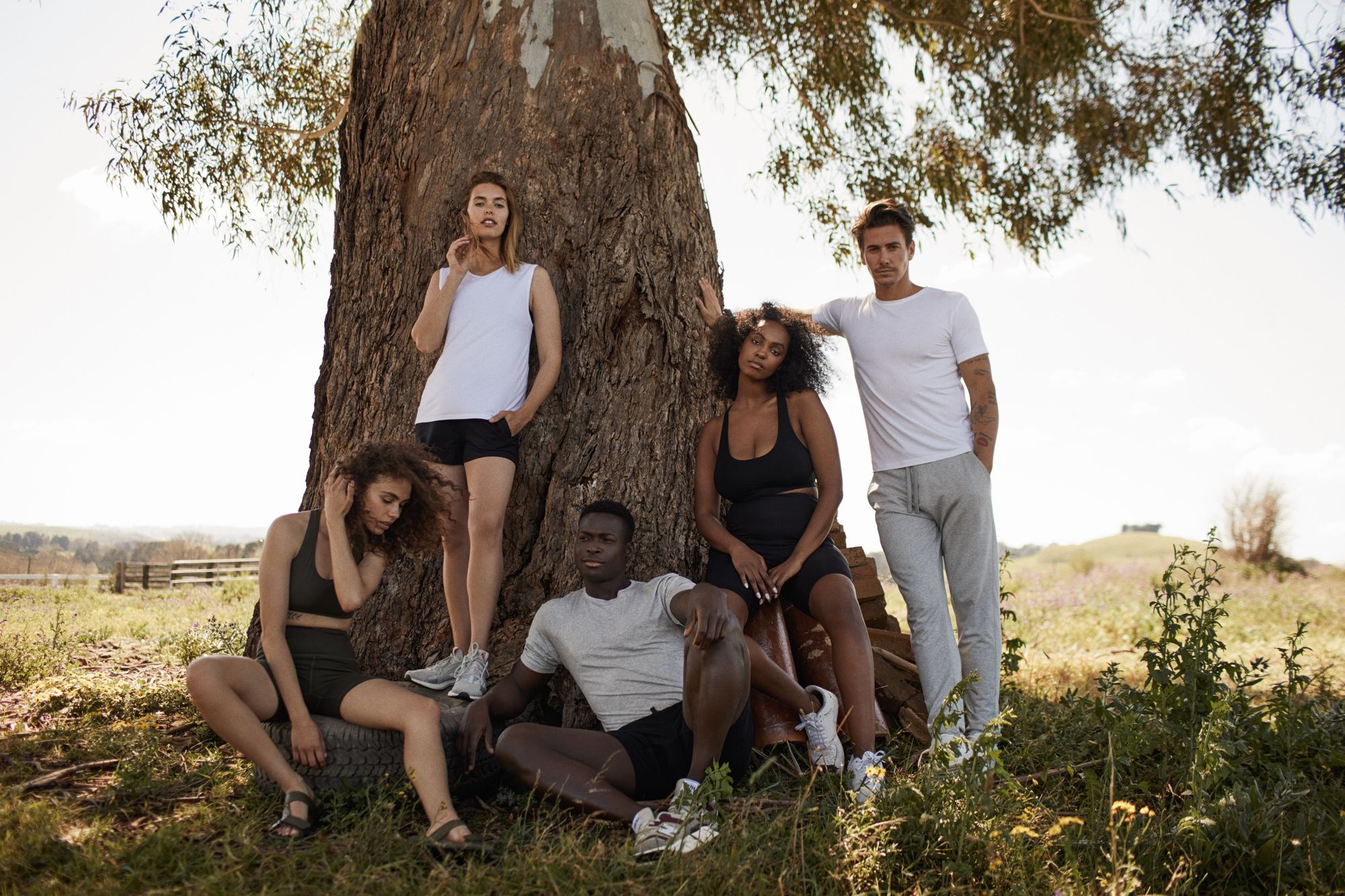 What brands do you take inspiration from?
I can't really single out a brand but I think any brand that has an honest voice. GoTo Skincare, Frank Bod, Fluff, Nike, Everlane, Goop and Complex.

Software and tools recommendations: what is the one software you can't work without and why?

Slack: It limits the number of emails and structures the conversations in specific channels making it easy to prioritise what to read and see what's relevant to you.
monday.com:  We use as our project management tool which the team's tasks are all tracked in. I find this really useful for us to make sure we are all aligned on everything we are working on and the deadlines related to the task. It also streamlines the communication into a task rather than another email. I am a zero inbox warrior!


What are three resources you would recommend for anyone working in your field?

Google Data Studio / Big Query - I can't live without these. It helps us to quickly integrate data and visualise the data
Read, Read, Read - A favourite one for me is https://seths.blog/
Podcasts  - The Daily, Digiday Podcast, BOF, Modern Retail Podcast and How I Built This.