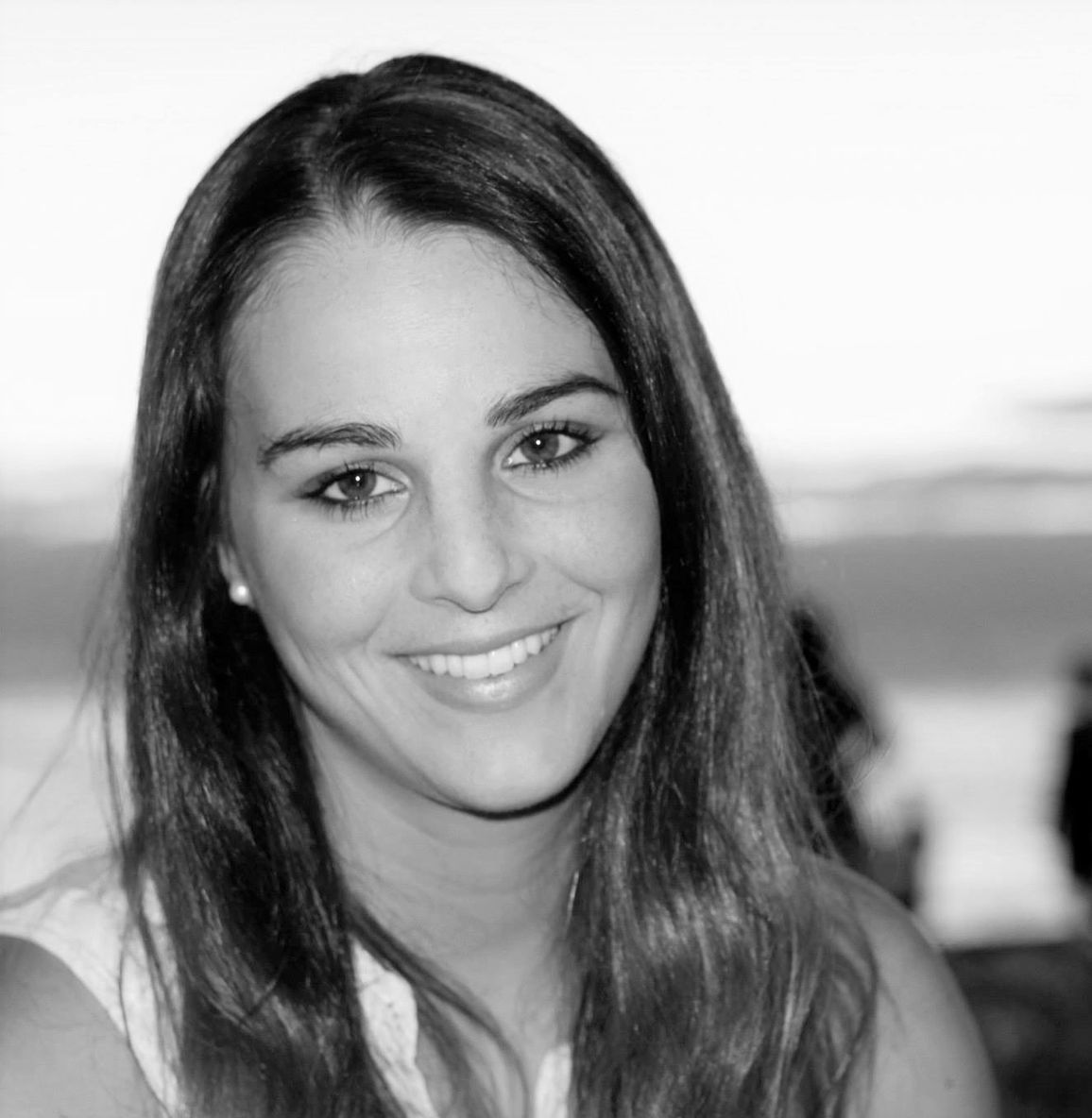 Head of CLM at Vodafone on Adapting to Changing Customer Behaviour.
---
At Marketing Trends we are discovering what drives Australia's top marketers. Rachel Appleby tells us about her role developing the Lifecycle Marketing Strategy among prepaid mobile customers at Vodafone and how did the company adapt to the mass migration into remote working. Read her full interview here ↓
---
Career & professional background

Rachel, how did your career in marketing start?
I studied business, majoring in marketing at university and secured a role marketing laptops, TVs and computers while at uni. It was a great first role, working with a great group of people and I was fortunate enough to travel nationally and internationally for the role.
From there, I've had several roles at Bupa and KPMG and then most recently I was Head of Brand and Marketing at Belong and now lead a CLM function at Vodafone. I've had a variety of great roles across several industries but most importantly, I'm super grateful for the amazing people I've met along the way.
If you hadn't pursued a career in marketing, in which other industry do you think you might be?
Many things! I'm intrigued by a lot but if I had to pick a couple: probably, something in psychology/social psychology or health as I'm fascinated by human behaviour and how we lead healthier lives. If I had guts and wasn't afraid of heights, making a living as a professional snowboarder sounds very appealing so I could spend more time in the snow and travelling.
That said, I think Business/Marketing is where I am meant to be.


Could you tell us about your role as Head of CLM at Vodafone?
My role is to develop the Lifecycle Marketing Strategy to grow and retain our prepaid mobile customers. My team and I are focused on understanding our customers' behaviour and what they value, so we can continuously build and scale better experiences and make it easier for them to interact and transact.
We work cross-functionally to get the right messages and content to customers based on the signals they are sending.
---
Marketing & Industry Trends


What type of impact has COVID-19 had on your industry?
With a mass transition to working from home, and up to 11 million Australians in lockdown, we've had to adapt to changing customer behaviour. We've been working on providing value to customers and making it easier for customers to connect online as they are increasingly relying on our services for work, connecting with family and friends, shopping and entertainment. It is critical we get this right, so they can get on with what is most important.

What is the most exciting trend or innovation happening in your field in terms of growth?

Digital innovation in customer experiences. With more customers interacting online, COVID has thrown digital into the spotlight. The acceleration of digital interactions has favoured brands who are digital first or ahead in their digital transformations and for those who weren't quite as prepared, COVID has certainly fast tracked their digital agendas.
The challenge here is that the more time customers spend transacting online and the more superior digital experiences they are exposed to, the higher their expectations and the lower their tolerance for poorer experiences. The dial is always moving.
Innovations in interactive and personalised digital shopping experiences are increasing and I'm looking forward to seeing how and where brands push the dial here. I think AR and VR experiences will grow as well as video-led experiences. I recently came across Hero which recreates in-real-life or in-store experiences virtually and has been adopted by the likes of Nike, Sephora and 3 mobile.
Ikea and eBay are also doing some cool things with VR shopping experiences. From a personalisation perspective, the more data foundations and process automation improve in organisations, the more personalised, real time experiences will become.
Finally, I think customers are becoming more interested in choosing brands that do good in the world and the rising influence of Gen Z is going to propel this even further. I think it is important that brands do good because it is the right thing to do and not as a marketing ploy, as we all have a responsibility to take care of each other and the world around us.

As a marketer, what do you believe is the biggest challenge/s facing your industry in the future?

Disparity of data sources means it is more challenging stitching different data points together and capture the full context of a customer - you can only be as relevant as the data, and quality of data you put in.
The proliferation of content and channels means it is going to be harder to cut through and capture attention, so brands are going to need to have something customers really want, otherwise customers will slide on past. This is already the case today.
Rate of change is continuously increasing - long term, the change we experienced over 12 months during COVID, is apparently what we will experience in 3 months according to Google's Director of Engineering.
---
Tools, recommendations & sources of inspiration

What does a typical day look like for you? How do you structure your week?

I try to fit in an early morning walk and coffee but some days are better than others. I've started trying to catch up with friends and family mid week to fill up the cup.
The work day typically starts off with several meetings, a break in the middle ( I intentionally block time to reflect and get work done), closing the day with a few meetings.
I've also been closing the day with some mindfulness courtesy of Calm - love this app!
What brands do you take inspiration from?

I take inspiration from a number of newer brands such as Calm, Harry's, Allbrids and Glossier because of the innovative ways they are solving customer problems.
I'm particularly inspired by the way Calm has democratised access to a range of unique mindfulness resources and uses creative ways to capture attention, for example using mindfulness techniques in their advertising and marketing content.
Allbirds is impressive given the way they are challenging norms, sharing their sustainable sneaker design and formula with competitors to reduce the carbon footprint of running shoes within the industry and scale their impact.  
I'm also inspired by established brands such as Patagonia, who zigs when others are zagging. They put the planet first and promote slow, sustainable investments in high quality, functional products over fast fashion.

Software and tools recommendations: what is the one software you can't work without and why?
Miro is great for agile teams. We use miro to run ideation sessions, retros and map customer journeys.
Confluence rocks. Another great collaboration and documentation tool for hybrid teams.

What are three resources you would recommend for anyone working in your field?

Mentors & Networks  - I have been fortunate enough to have had some exceptional mentors throughout my career who guided me through various situations and also encouraged me to dream bigger.  Mentor relationships don't need to be formal, you have more mentors all around you.

Wide reading / listening - I have always found reading and listening to a range of things helps you think about problems from different perspectives and remain inspired. A few of  the things I listen to from time to time are: