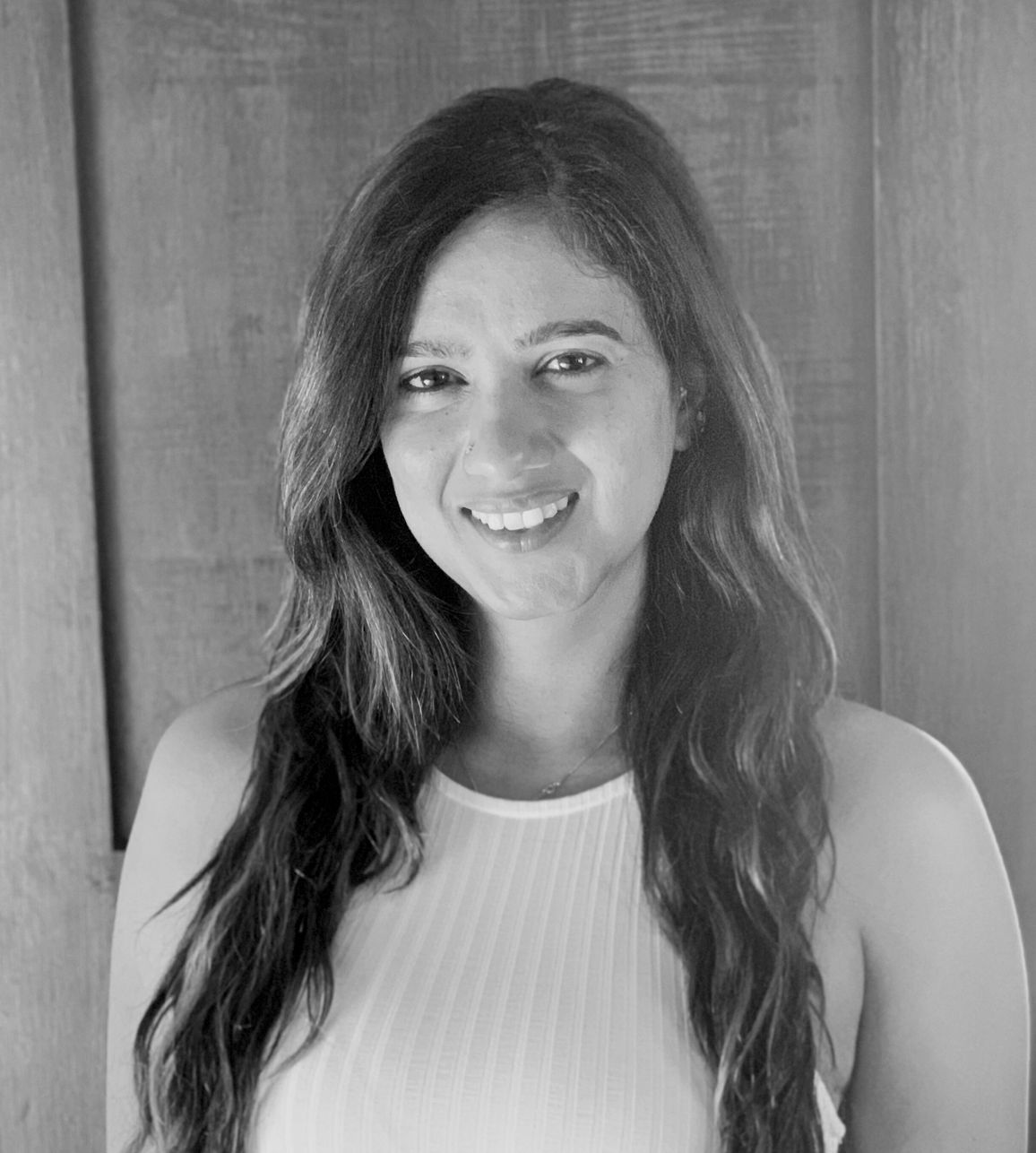 ANZ Marketing Manager at HP on the Importance of Adapting to the Ever-Changing Digital Universe
---
At Marketing Trends we are discovering what drives Australia's top marketers. Raj manages the Large Format Print Marketing for ANZ at HP. In this interview, she shares with us the challenges the IT industry had to overcome with the pandemic, from logistics to engaging with customers; why companies need to stay nimble when it comes down to Digital and how HP is improving the WFH experience for its employees.
Read her full interview here ⇣
---
Career & professional background
Raj, how did your career in marketing start?
Here's a fun fact- I am actually a Biotech Engineer! Although my career started off in the technical field, very early on I felt inclined to do something more creative with my life.
So I decided to switch lanes and jump into advertising- starting off with McCann in Dubai followed by a couple of other leading ad agencies before I landed a marketing role in HP Middle East. And there has been no looking back ever since.
If you hadn't pursued a career in marketing, in which other industry do you think you might be?
I don't see myself working outside a creative environment - it drives me to deliver my best. So perhaps, I would have continued in Advertising itself or maybe in a different life, a movie star- always loved the creativity, glitz and glamour!
Could you tell us about your role as ANZ Marketing Manager at HP?
I am currently managing the Large Format Print Marketing for Australia & New Zealand- driving the GTM marketing strategy and execution. To give you a perspective- one of these machines averages a cost of $100k and above - so it's not an easy sell.
There is a lot of data, science and good old-fashioned relationships that drive us to hit all those marketing & business KPI's. At HP, we strive to deliver world-class programs that drive successful outcomes and value to the business.
Marketing & Industry Trends
What type of impact has COVID- 19 had on your industry?
Like every other industry, COVID-19 has had a huge impact in the IT field- from logistics to supply chain, to innovating the way we engage with our partners and customers during lockdowns- it has not been easy.
But HP is committed to putting its employees, partners and customers first- and I do believe the company's people culture has truly shone through, even during these tough times, giving us a sense of security and resilience to navigate through the pandemic and emerge stronger than before.

What is the most exciting trend or innovation happening in your field in terms of growth?
Data, Data, Data! Gone are the days when you are standing on an event floor with a little fishbowl collecting those business cards. Data and automation are the two key marketing transformations that every marketeer needs to embrace. The sooner the better.
With GDPR,  Privacy Policies and big data giants updating their cookie policies & having a strong 1st Party Data Audience that is automated to leverage across mediums will be one of the most important factors to define success in any marketing program.

As a marketer, what do you believe is the biggest challenge facing your industry in the future?
Adoption and specialisation of digital marketing tools as a skill set is not an easy task. Existing employees need to ramp up their self-learning, now hires need to possess the knowledge already. If you notice job postings – digital expertise is now key. Coupled with data policies constantly changing, new trending platforms cropping up with different algorithms every 2 years - it's important for the organisation to be nimble, in order to adapt to the ever-changing digital universe and its demands.

Tools, recommendations & sources of inspiration
What does a typical day look like for you? How do you structure your week?
I have been working at home for almost 1.5 years now- so having a structure is super important to me to ensure productivity and minimise stress. I start my week with a quick check in my calendar- to understand what's coming up, what needs to be prioritised and what I should be prepared for. This helps me focus, and schedule my calls and meetings accordingly.
The biggest issue of WFH and in a global organisation is the number of calls that get fit into a day- if not managed can end up spending a whole day talking, but not actually getting any work done!
HP is actually encouraging "No Meeting Fridays" which really helps to clear out any outstanding work that I wasn't able to get to during the week, so that the weekend is all about family time!

What brands do you take inspiration from?
There are tons of brands who are so inspirational- Coca Cola & Unilever are great story tellers, Apple's loyal brand following is unparalleled. Richard Branson & Virgin's quest for innovation is so motivational, Pixar's art of creating the perfect content that can move a grown man to cry- my list can go on and on!

Software and tools recommendations: what is the one software you can't work without and why?
Google Analytics- With a majority of our digital budgets being invested into Google's products, being able to understand the performance and ROI to optimise is a critical factor for us to define if our campaign is successful or not.

What are three resources you would recommend for anyone working in your field?
- LinkedIn: Following industry leaders and marketing experts gives great insight to trends, news and a whole lot of inspiration to do better work. LinkedIn also offers a lot of free training that certainly helps to further one's knowledge.
- Coursera: Is a great platform to build skills with online courses from Top Universities.
- Being part of Marketing Associations like WFA and ANA gives access to thought leadership content, trainings, networking etc., and keeps afloat on the latest industry news.