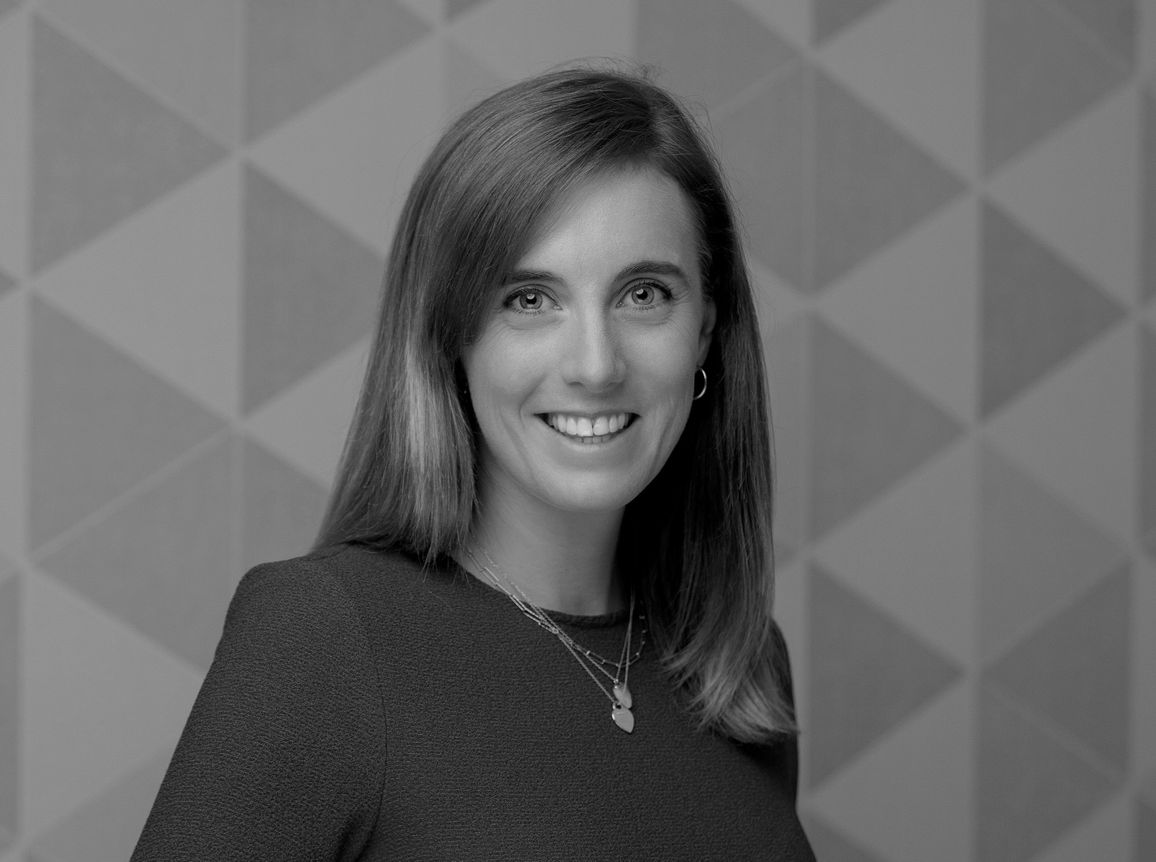 Head of Growth at Clipchamp on fostering organic growth and the untapped potential of personalisation.
---
At Marketing Trends, we are discovering what drives Australia's top marketers. Bec Wikman is Head of Growth at Clipchamp, the online video editor platform that in the last year alone, has had a massive 160% increase in new users, doubled up its team and landed huge partnerships with the likes of Google, Microsoft and Dropbox. In this interview, she tells us all about the last 12 months - and why the next 12 are going to be even bigger!
---
Career & professional background
Bec, how did you start working in marketing?
I was one of those lucky ones that knew from an early age that I wanted to work in marketing. I'm the annoying one that remembers jingles from ads and comments on ads that aren't optimised for conversion.
I studied a dual degree at the University of Queensland (Bachelor of Business Management & Bachelor of Comms) and from there I was interning at different companies to get as much experience as I could under my belt. I loved that marketing was so broad, and as a junior, you'd spend some days working on social media, others on the website or writing radio ads.
After studying for five years and working for a few years in Brisbane for a small gym chain, I moved to London, and that's where my career really started. The exposure to major companies, big budgets and a high performance culture is where I really started to understand the valuable role of a marketer.

If you weren't working in marketing, in which other industry do you think you might be in?
I would expect I'd still be working in tech, as I love and thrive off the fast pace. Perhaps I'd use my relationship building and project management skills to try my hand at product management.

Marketing & Industry Trends
What role does marketing play in your organisation?
We're still an early stage startup, so spending big on marketing isn't a priority for us right now as we continue to nail our product. In saying that, organic growth is our biggest lever for growth as a result of us investing time, resource and money into SEO from the early days. We now rank really highly for major keywords like 'video editor' in major countries like the US, Brazil and Colombia, which drives 90% of our new user acquisition.
We have also invested heavily into finding the right platform to support our lifecycle marketing. For our business, and many others, email engagement correlates directly with retention - so we have a big focus on nailing our lifecycle comms to engage with our users throughout their Clipchamp experience.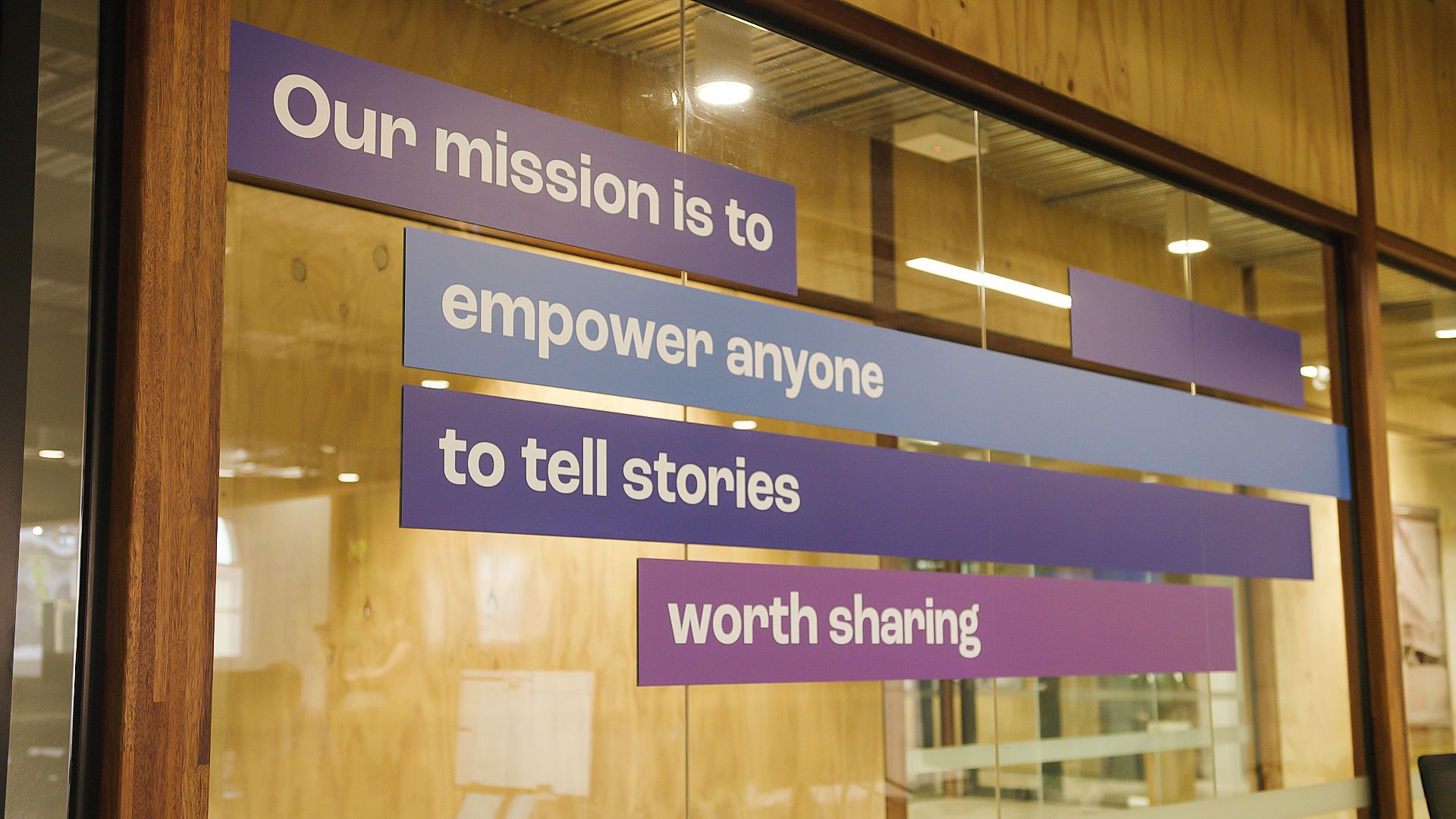 What type of impact has COVID- 19 had on your industry?
COVID-19 has been a massive, exciting roller coaster for us at Clipchamp - the world shut down and forced businesses and individuals to move to a remote, online culture. With employees and customer contacts across different time zones, and even continents, there was a new need to meaningfully connect, and video helped solve that.
In the last year alone we've seen a massive 160% increase in new users signing up for Clipchamp to create projects, such as editing their Zoom videos, create marketing videos, sales videos to engage with their remote prospects.
Another big change that has happened in the Covid-19 period has been the rise of short form video content that is shared across platforms like TikTok & Instagram - on our platform we've seen TikTok related video creation has grown over 5000% since Jan 2020.

What is the most exciting trend or innovation happening in your field in terms of marketing?

Personalisation continues to be the most exciting space for me. At Clipchamp, we are only just starting to scrape the surface with how we can personalise a user's experience with the data we have on hand. We've started scaling our business analytics and data science teams to start digesting the data and implementing propensity models to feed into personalisation. Watch this space - lots of exciting things to come!

As a marketer, what do you believe is the biggest challenge facing your industry in the future?

Competition! Especially after the rise in demand from Covid-19 - there are new competitors popping up every week. It's important for us to stay true to our vision and not get distracted.
Tools, recommendations & sources of inspiration

What does a typical day look like for you? How do you structure your week?

I have the exciting role of managing quite a large team that spans across the whole marketing funnel. I have specialists that focus on SEO to brand/PR, email marketing, and a big focus on growth and analytics - so my main focus is ensuring they have the support and resources they need to be successful in their roles.
I also sit on the leadership team - so spend a lot of time discussing strategic opportunities and, of course, putting out fires. Our business is very data-led, so the main constant in my week is sipping a coffee whilst jumping between Amplitude, Data Studio and our comms platforms to ensure we are on track to hit our targets.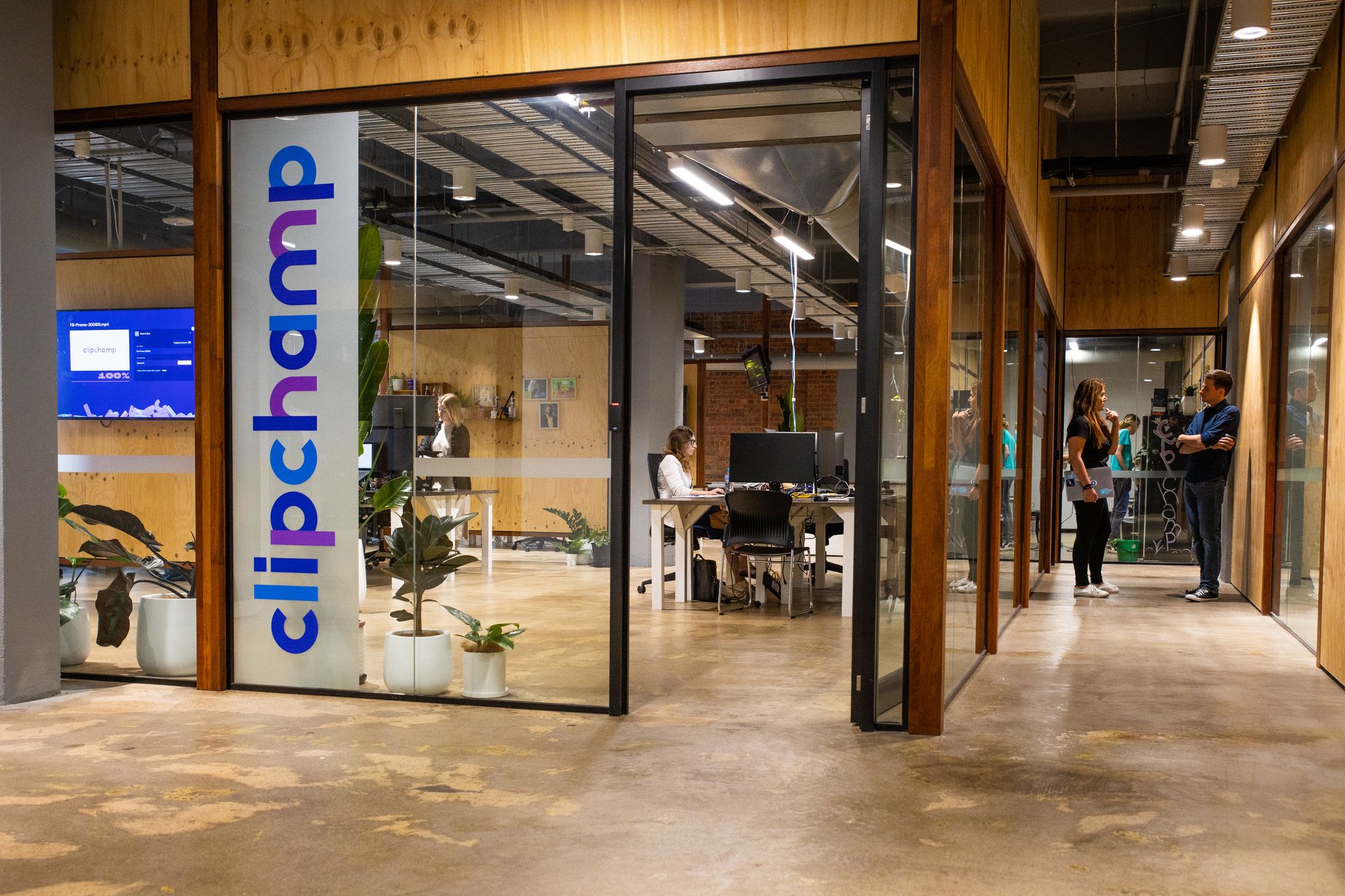 What brands do you take inspiration from?
After the Covid craziness of 2020, 2021 definitely seems to be the year of collaboration, and I've definitely started being more inspired by SAAS brands that build their product and customer experience around the idea that people need to work together.
My inspiration stems from two core perspectives; as a marketer, and as a consumer. As a marketer, I find myself inspired by brands like Asana and Braze that have managed to put the customer at the forefront of every decision they make, and seem to understand exactly what the customer needs to succeed. They are also leaders in content marketing and building that trust as experts in the field.
From a business & strategy perspective, I'm definitely inspired by Australian start-ups that are seeing major global success, like Afterpay, Canva and Atlassian. It's always motivating to be reminded that even though we are a smaller country (in terms of population!), the opportunities are endless.

Software and tools recommendations: what is the one software you can't work without and why?
Slack is definitely the one tool we rely on heavily as a wider organisation, especially in the current Covid climate where we have employees working remotely all over the world.
Other platforms we can't live without would be ClickUp for project management, Braze for all customer messaging, and Amplitude for our daily dose of data!
What are three resources you would recommend for anyone working in your field?

Books:
How Brands Grow by Byron Sharp - an oldy but a goody. Breaks down the foundations of why building a brand is important - something that can often be left behind in the performance-driven tech space.
Another great read is The Innovator's Dilemma by Clay Christensen. Not specifically about marketing, but more so about the tech and start-up space.

Podcast:
How I Built This - Guy Raz. Not specifically a marketing resource, but a great and motivating podcast to hear how very smart people have identified opportunities and built their own businesses. A lot of the time these founders have been faced with and overcome marketing related problems - so hearing how they navigated through it is always interesting.
Network:
Find yourself a group of likeminded marketers, who you can call on and trust. Chances are people before you and people after you will face the same (or very similar) marketing challenges - whether it's performance, strategy or people related, it's worth having a group of close confidants that understand your pain points. Bonus points if they also speak in the same acronyms as you (CPA, ROI, CAC, LTV etc)
What is your vision for yourself and your team for the next 12 months?
The exciting thing about Clipchamp, is that we are really only at the beginning! We've had a massive twelve months; doubling the team, accelerated customer growth, and landing some huge partnerships with the likes of Google, Microsoft and Dropbox - but the next 12 months are going to be even bigger!
One of the biggest changes in the short term is that we are moving from single player to multiplayer mode (real time collaboration) - so this will definitely make product led growth, network effect, and building out our customer community an even bigger focus for our marketing team.
We're finally at a point where we have the right people sitting in the right seats, we have the right platform and tools at our disposal - so seeing how we can put all of those into motion will be a very exciting journey for my team, and the business over the next 12 months.