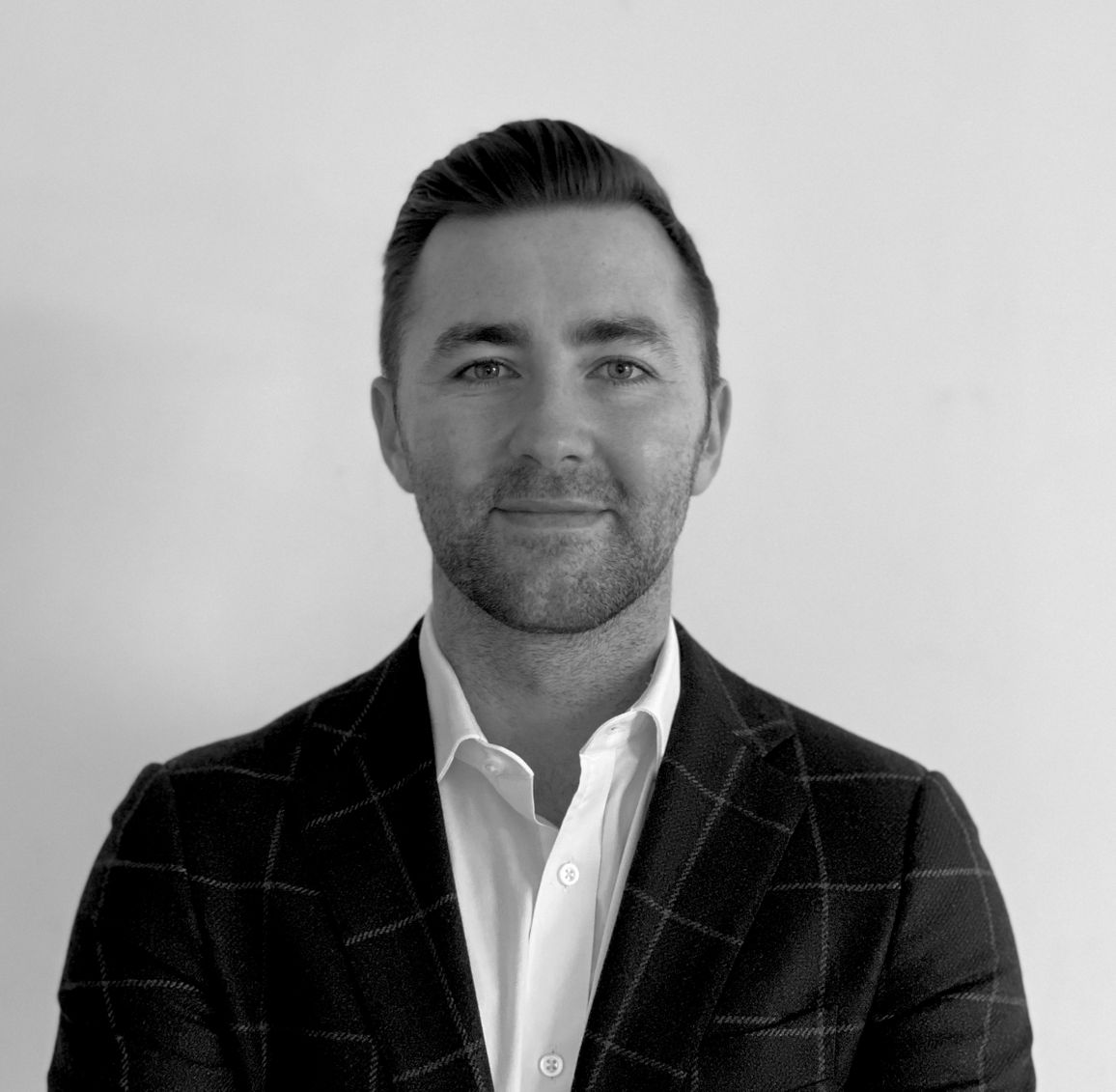 Interim Head of Marketing ANZ at Facebook: On supporting businesses of all sizes in a digital-first economy.
---
At Marketing Trends, we are discovering what drives Australia's top marketers. The pandemic's acceleration of digital commerce provided a growth opportunity for SMBs worldwide. With more than 200 million businesses using its platform, Facebook became a key player throughout this accelerated shift. Read Regan Houlihan's interview to learn more about his story and forthcoming changes in consumer behaviour across ANZ.
---
Career & professional background
Regan, how did you start working in marketing?
I landed my first role out of University at an experiential agency in Auckland, which essentially specialised in supermarket sampling. While some may not think it was glamorous work, it definitely taught me the fundamentals of client service and campaign management.
From there, I did some travelling, ending in a move to Sydney (best city in the world in my opinion), and as a keen sports fan, I was fortunate enough to get an opportunity at M&C Saatchi Sport and Entertainment.
I then transitioned from agency to a role at Commonwealth Bank, leading the Bank's sponsorship strategy. Working at CBA enabled me to develop and get broader marketing experience in various other roles across brand and social media. Until ultimately leading me to be hired by Facebook, where I currently lead our customer marketing team.
If you weren't working in marketing, in which other industry do you think you might be?
My mates can attest to me saying on a weekly basis that I should be playing in the NRL. However, given my sub par athletic ability and consistent feedback that I am dreaming, I am also passionate about the process of storytelling, so perhaps a sports journalist.
Marketing & Industry Trends
What role does marketing play on Facebook?
The main role of our marketing team at Facebook is to create economic opportunity for businesses of all sizes. We do this through a variety of ways - advocating for the customer, collaborating as thought leaders and partners to inspire, and use insights to spark ideas that serve the diverse needs of businesses across Australia and New Zealand.
What type of impact has COVID- 19 had on your industry?
The most notable impact one year on since the pandemic started is the acceleration of digital and social commerce, particularly for small businesses, and we're helping them on this journey. Over many years, Facebook has invested in the tools and resources to help businesses in this increasingly digital-first economy.
It's amazing to think more than 200 million businesses are using our platform, giving them an online presence in a way that is free and easy. SMB's are evolving quickly, and Australians & Kiwis are embracing these changes.
There are countless examples of businesses innovating; From building eCommerce sites for the first time, helping them to reach new customers in different states and even other countries, being creative and finding new ways to connect with their communities through live streaming, and often changing their business model to keep growing and keep employees in jobs.
What is the most exciting trend or innovation happening in your field in terms of marketing?
One of the most exciting trends happening is the change in consumer behaviour. Recently, we created the Future Now Trends Outlook report, which indicated one in two Australians have tried a new shopping behaviour, with 47% of first time digital buyers saying they will buy more online post-COVID-19.
An exciting innovative product that we've launched that taps into this evolving behaviour is Facebook Shops. Which essentially act as a virtual extension of a business's brand and storefront. Businesses are able to tell their story, share product collections, and drive traffic directly to their Shop through a variety of new discovery points.
Tools, recommendations & sources of inspiration
What does a typical day look like for you? How do you structure your week?
For the last 12 months, each day has started with rock, paper, scissors with my wife on who gets coffee in the morning, followed by structured debate on who deserves to take their work calls from the dining table at home.
We are however transitioning back to the Facebook offices, which is extremely exciting. In terms of structuring my week, ensuring I am there for the team is a priority. Additionally, Facebook's culture is great in driving and encouraging employees to ensure they find their own 'fuel' to keep thriving at work, so allowing myself time to do that in between a busy week of calls and meetings is also important.
What brands do you take inspiration from?
One that comes to mind is HiSmile. An amazing story of two young Aussies disrupting the dental category and built a global brand primarily on social media.
Software and tools recommendations: what is the one software you can't work without and why?
Workplace. Facebook is a big company with lots of exciting things happening everyday. Workplace enables teams to connect across the world, keeps me up to date on key priorities, plus it is a great portal for the ANZ team to showcase our unique vocabulary on a global stage internally.
What are three resources you would recommend for anyone working in your field?
The people and leaders around you
Trade Press
Facebook Blueprint courses