Every week, we curate the best recommendations, the greatest insights and top news into a 3-minute read designed to give Aussie marketers everything they need to succeed.
Please send your feedback and suggestions! We're really keen to make this worth an open in your inbox every week, so please reply to this email to let us know how we can improve.
---
Featured Articles


Jennie Smiedt: Head of Marketing and Communications at The Kids'​ Cancer Project: an Insight into Nonprofit Marketing.


Hilary Brainard: Head of Marketing and Communications at BlueChilli Group on Helping Impactful Startups Scale.


---
3 Things You Need to Know in Marketing This Week
Seven West Media, Australia's largest diversified media business, reports a 240% increase in underlying net profit for the year and a reduction of its net debt by 40%. Among the reasons behind this growth is the increase in ad spend on free to air television.
LinkedIn is adding a 'Reviews' section, an extra element that allows its users to highlight their professional skills within their profiles by receiving reviews as services providers.

Read the complete story here: LinkedIn Adds Reviews and Ratings for Profiles Which Have Added Services Listings - Social Media Today
Key updates in the world of apps:
'TikTok is testing Stories and merged personal accounts with creator accounts.'
'Google Pay expanded support for vaccine cards. In Australia, Google's payments app now allows users to add their COVID-19 digital certification to their device for easy access.'
'WhatsApp is adding a new feature that will allow users to send photos and videos that disappear after a single viewing.'
Full article here: This Week in Apps: In-app events hit the App Store, TikTok tries Stories, Apple reveals new child safety plan - TechCrunch
---
Recommended News Article of the Week
---
Recommended Guide of The Week

---
Featured Tool
Cloud-based collaborative work management platform for managing cross-functional work at scale that is fully configurable and enables contextual collaboration in a secure environment.
'It is the one tool that ensures every campaign element is delivered on time.' Jennie Smiedt, The Kids' Cancer Project.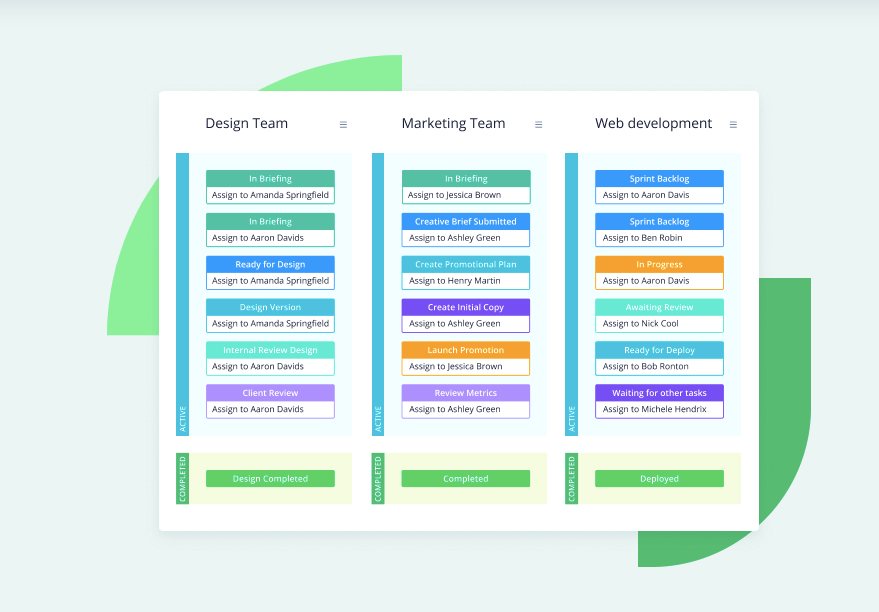 ---
Featured Resources of the Week
Podcast: The Next Billion Seconds by Mark Pesce.
The American-Australian author, engineer and futurist Mark Pesce tells you what you need to know about the future, simplifying the complex technological and societal changes we face.
-Jemima Fallows, v2
Blog: Marketing Examples
A gallery of the finest real world marketing examples used by successful businesses. It's Twitter Account Harry's Marketing Examples is brilliant.
-Hilary Brainard ​, BlueChilli Group
Book: Building a StoryBrand by Donald Miller
It's a very practical guide to frame your stories so that they are understood by your audience.
-Prashant Mohan, Sharesight.